My name is Logan Schmidt. I am a sophomore at Montana State University and a recipient of the 2020 Alexander Kreiglowa Scholarship. In the spring of 2020, I graduated as Valedictorian of Monte Vista High School in Spring Valley, California with a GPA of 4.733. After graduation I moved to Bozeman, Montana and now attend Montana State University while pursuing bachelor's degrees in chemical and biological engineering.
Going into college, my plan was to pursue chemical engineering. With the help of Alexander Kreiglowa and the Navy League of San Diego I have been able to devote more time to education, which has allowed me to pursue both chemical and biological engineering majors as well as biomedical engineering and chemistry minors. All while maintaining a high-grade point average of 3.82.
My dream is to one day attend medical school and become a surgeon. Having a high GPA as well as pursuing multiple majors and minors make me far more competitive and boost my chances of getting into medical school.
It is the donors which make this possible. I cannot thank Mr. Kreiglowa, the Navy League of San Diego, and the generous donors for allowing me the opportunity to gain the most of my time at college. Without donations to the scholarships of the Navy League I would fall short of what I hope to accomplish. Through Navy Leagues scholarships, it is possible to turn a kid's far off fantasy of getting an education and pursuing his dreams, into a reality. Just as the Alexander Kreiglowa scholarship has done for me.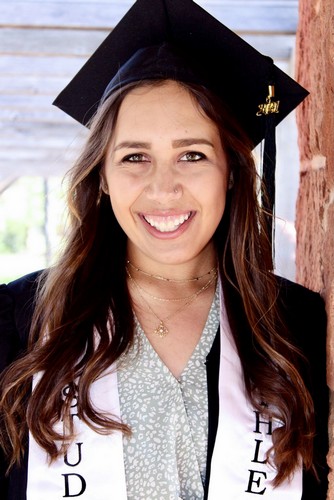 "My name is Cassidy Davila and I was one of the Alexander Kreiglowa Scholarship recipients from the high school class of 2017. On Saturday, May 8th, I graduated Magna Cum Laude and with the honor of being a President's Award finalist from Southern Nazarene University with a Bachelors of Science degree in Mathematics Education. Following graduation, I will be moving to Oklahoma City to teach Algebra 1 and be an assistant coach for softball.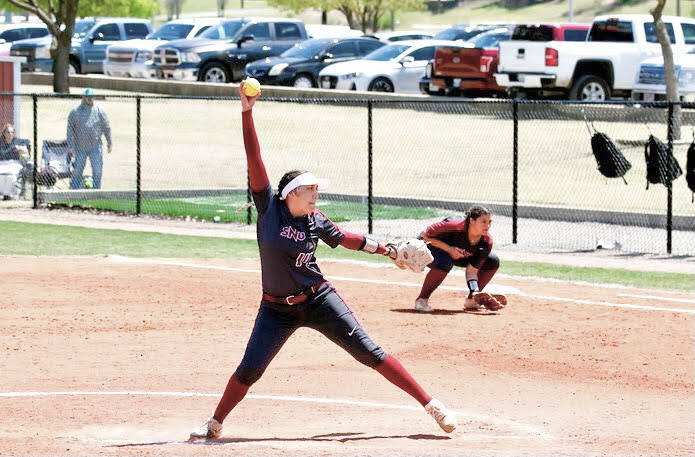 In reflection of my past four years at college, I just wanted to take the time to thank Mr. Alexander Kreiglowa and the San Diego Council of the Navy League from the bottom of my heart. My family has always struggled financially, but the Alexander Kreiglowa Scholarship allowed me to pursue my dreams of playing collegiate softball and to become a teacher. This scholarship relieved so much stress from off my family and my shoulders.  I cannot thank you enough!
I remember very clearly when I first received a call informing me that I was a recipient; I cried so many tears of joy that night. Attached is a photo of me in my cap and grown. I thank you again for all that you do and the impact you make on families like mine."
Sincerely,
Cassidy Davila
EDUCATION AND AWARENESS
ONE OF OUR FOUR GOALS
The San Diego Navy League keeps the community and civic leaders informed about the importance of our sea services in a number of ways:
We publish a monthly newsletter, the Blue & Gold

We host monthly breakfast events that feature relevant speakers

Our legislative team tracks relevant legislation that influences the needs of our service members and their families

Council board members inform the business community and civic leaders of ways to support League programs

The San Diego Council of the Navy League supports military events

We inform the media about Navy League and service-related activities, whenever possible
Serve those who serve by joining the Navy League today!
Serve those who serve by joining the Navy League today!
The award-winning Blue & Gold is published monthly. It features hot news, highlights event speakers, covers legislation and much more.
JOIN THE COMMUNITY
The Navy League depends on passionate individuals like you to support
those currently serving and advocate for the sea services.