WHY BE AN AFFILIATE?
Supporting the Navy League San Diego Council and its many programs to educate our citizens to support our sea services proudly demonstrates your company's community involvement.
HOW DO I GET STARTED?
Go to our website and fill out the Affiliate Application and submit your $460 payment for a year's membership, which is renewable each year on the anniversary date.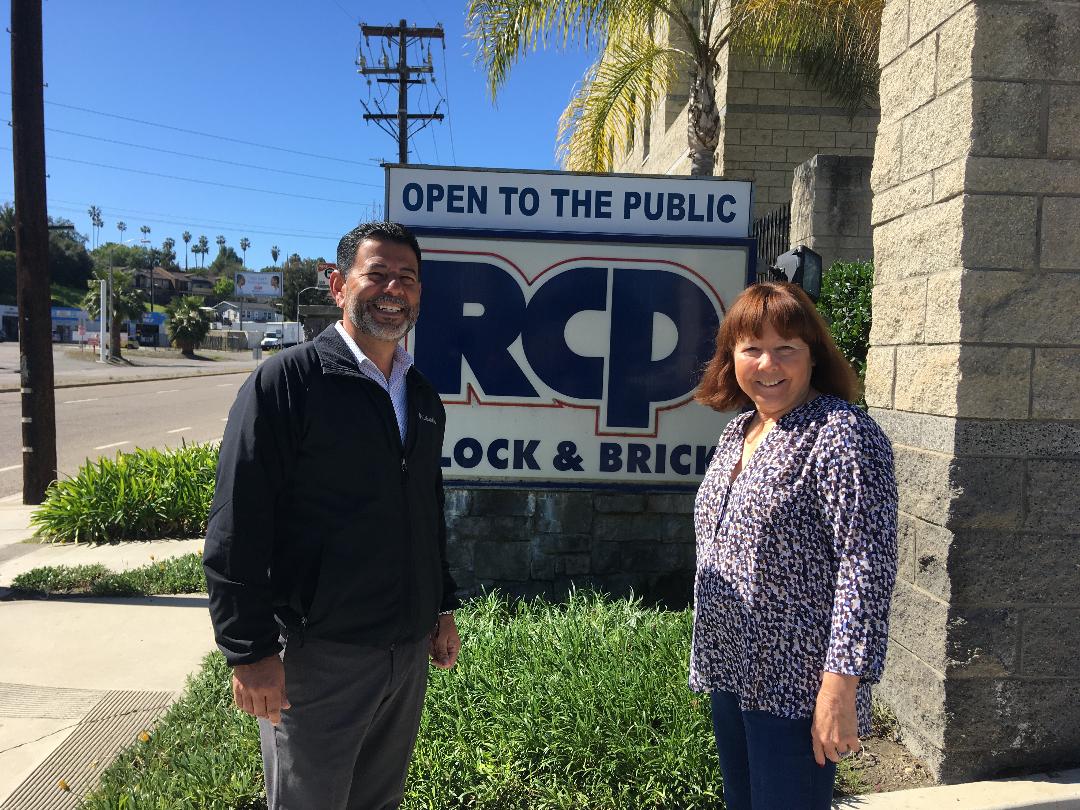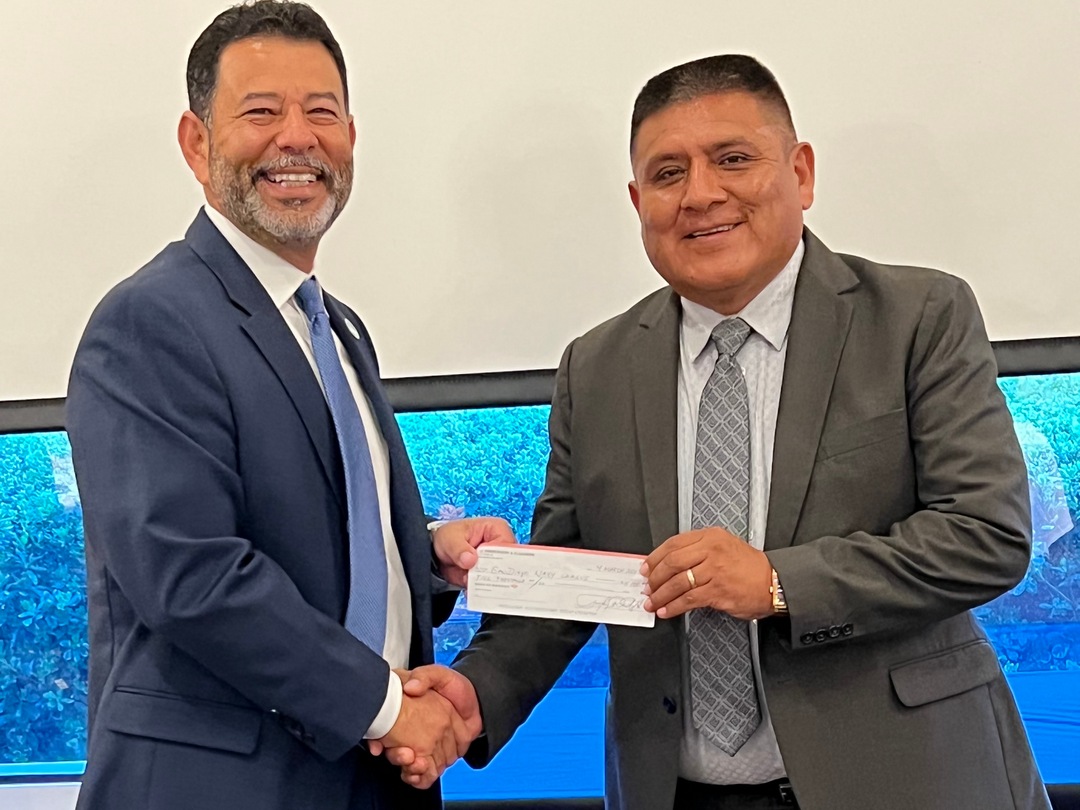 Community Involvement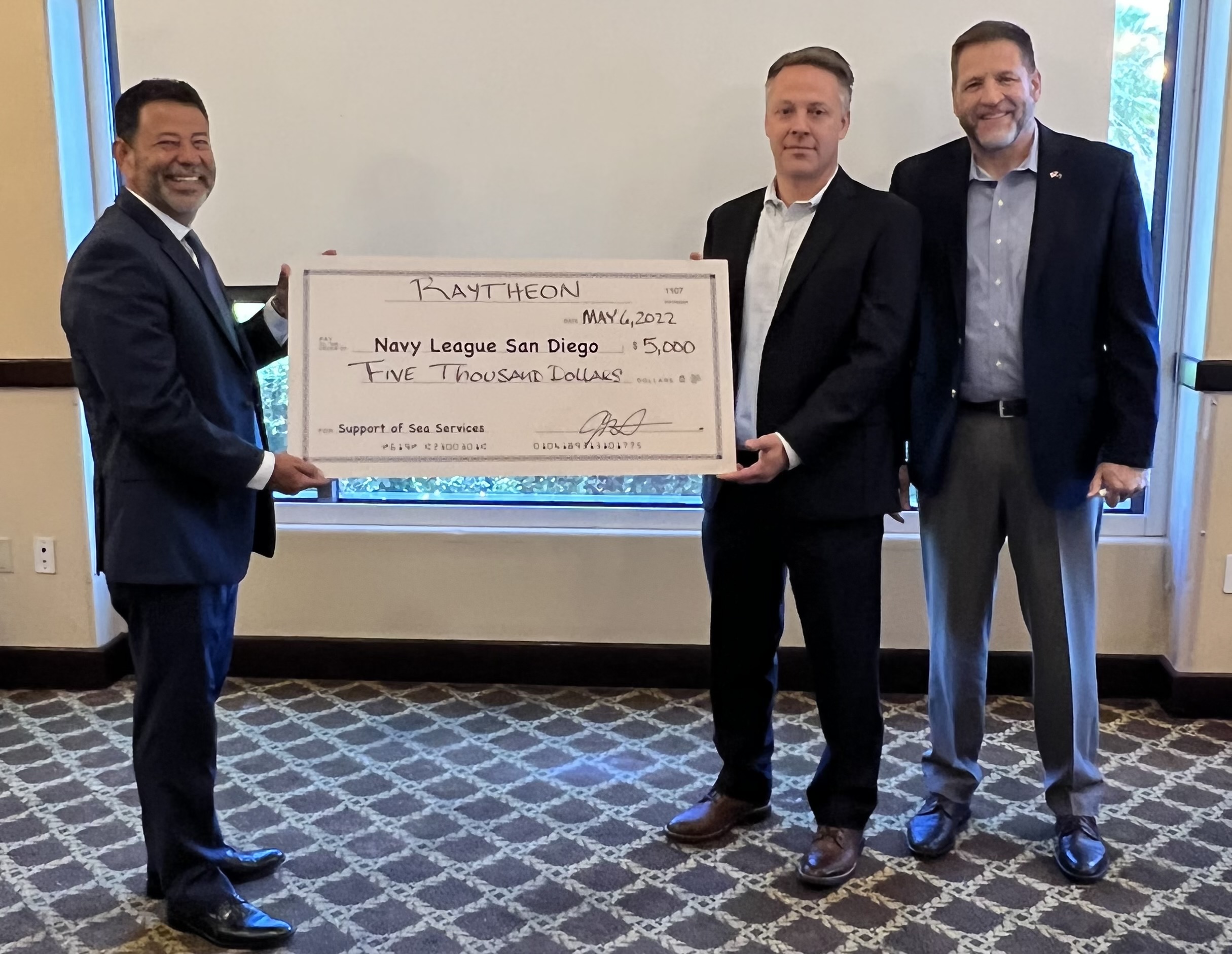 Community Involvement Promotes company branding and a positive outlook in the community in sponsoring and presenting awards at monthly breakfast event, military installations or aboard warships to our sea service members. Including, at high schools to NJROTC, MCJROTC and Sea Cadet Corps with our youth programs.
 Community Sponsor
Community Partnership supports our Sea Service Members at the Council's Breakfast Events, Military Installations ashore and on board Warships.
$400 supports the recognition of four service members at our Breakfast Event, $240 sponsors a table for 10 service members at our Breakfast Event; $200 recognizes four service members at the respective base or ship ($800 for the Year, Includes Breakfast Event).
 Community Partnership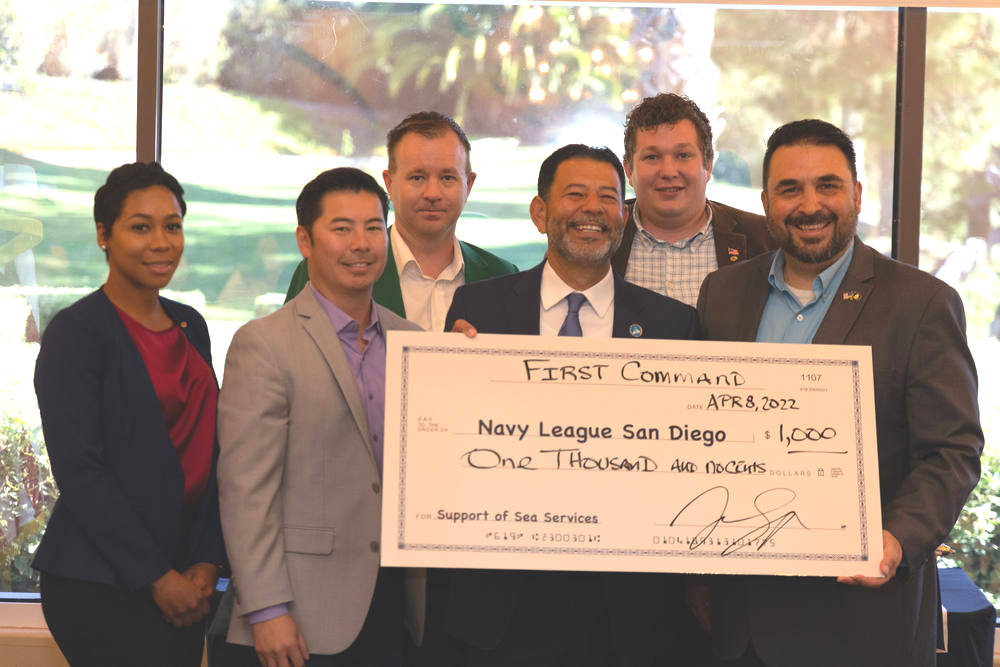 Community Partnership Promotes business advertisement, network affliation and social media marketing. Including, complimentary & discounted tickets to attend Breakfast and Special Reception Events, Miramar Air Show, Golf Tournament and Navy Birthday Ball.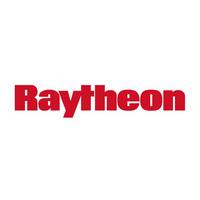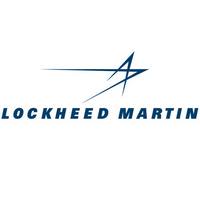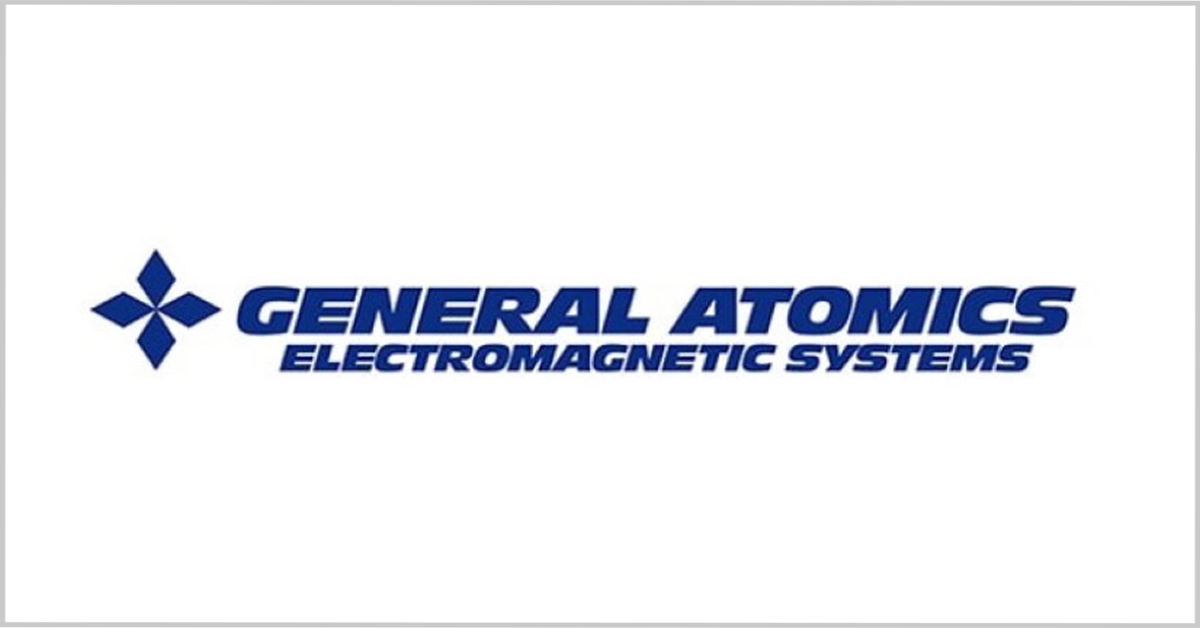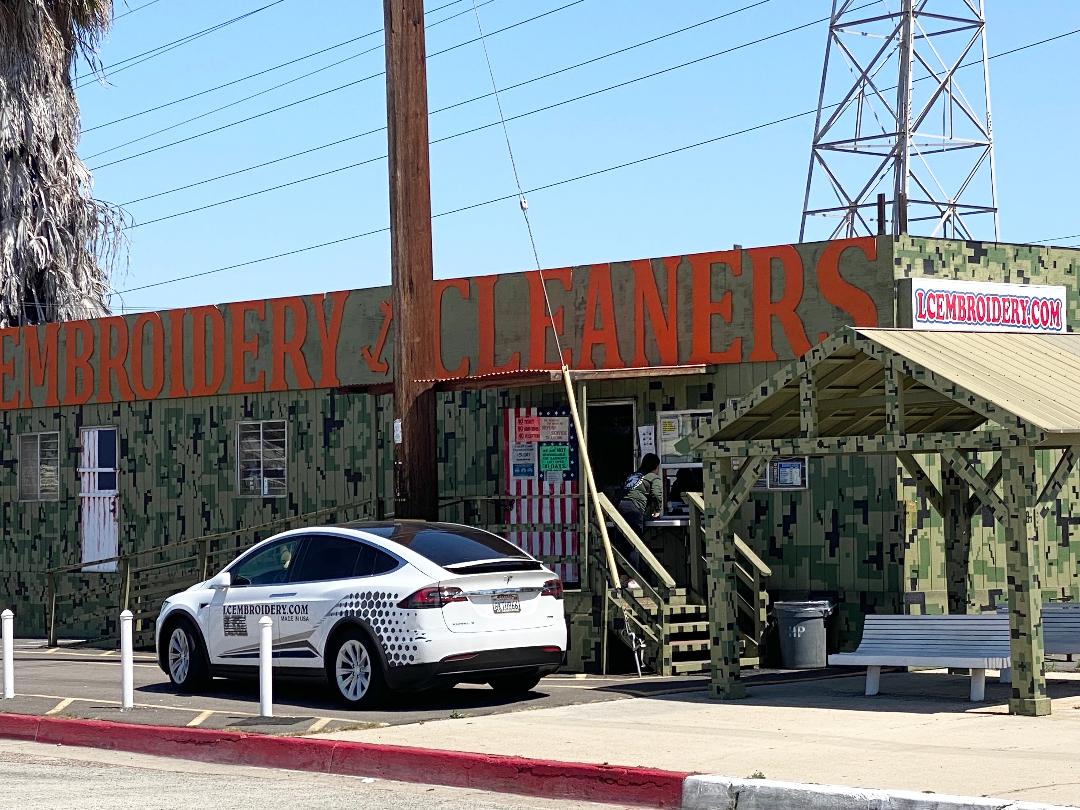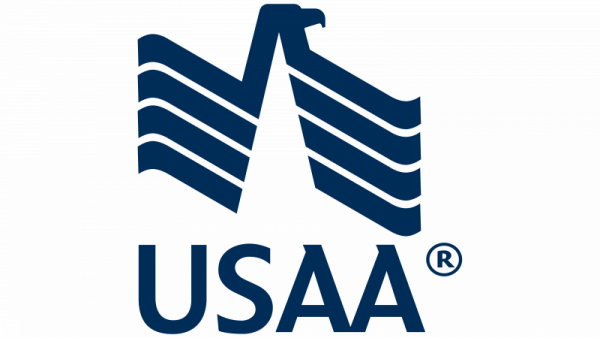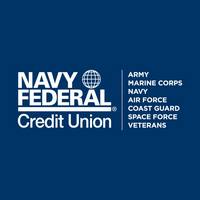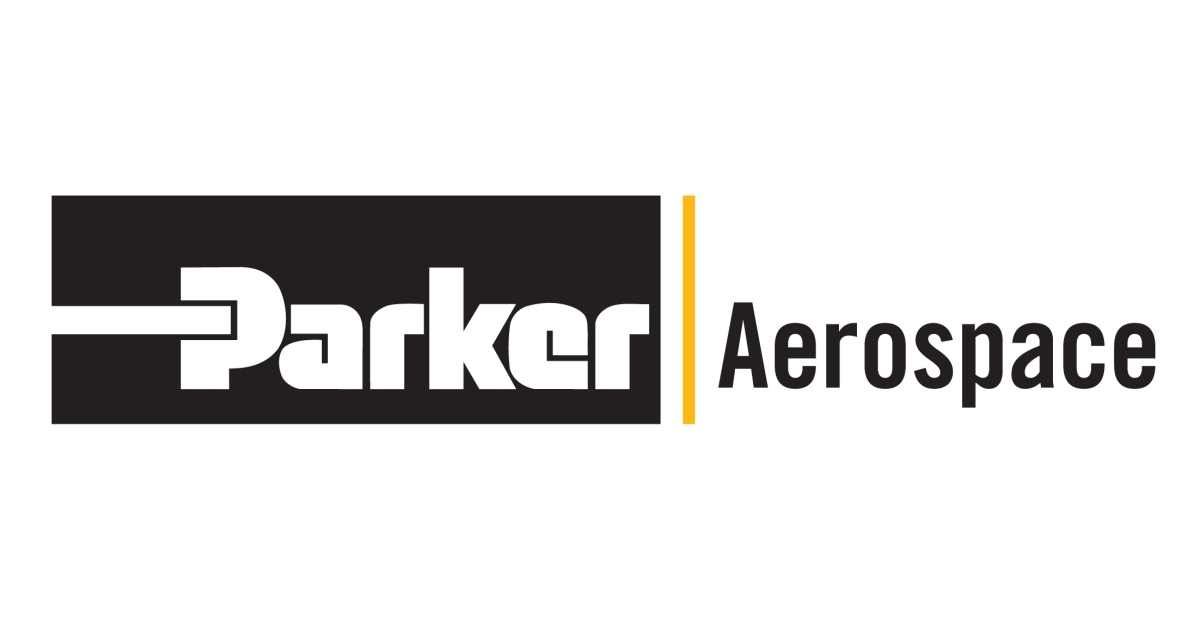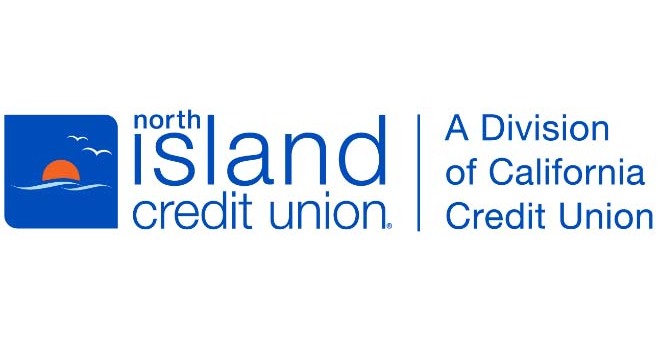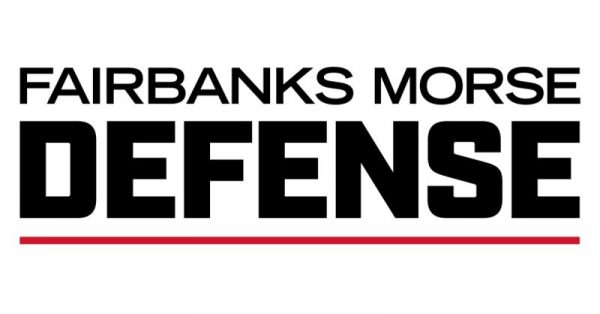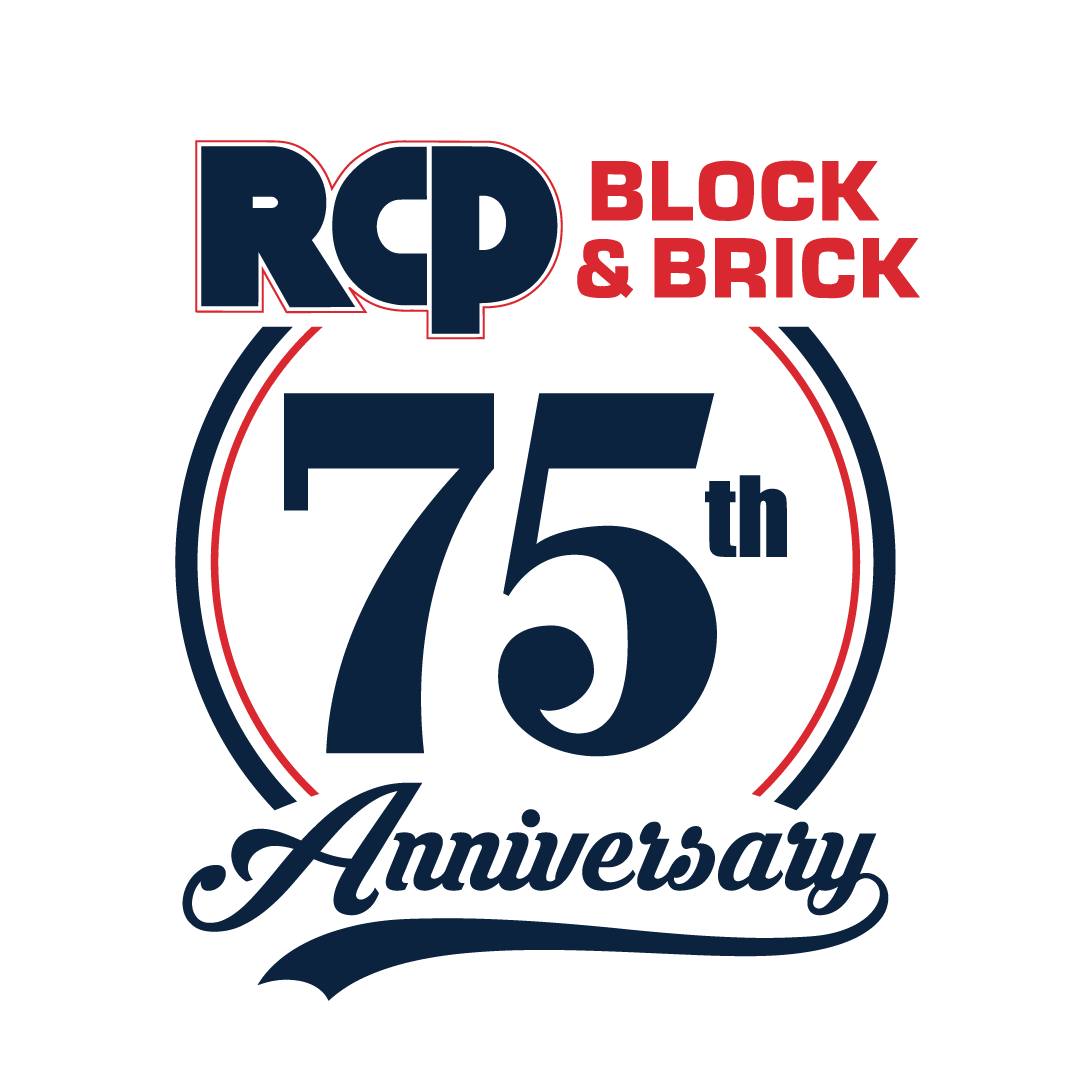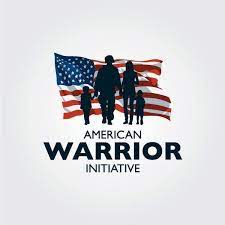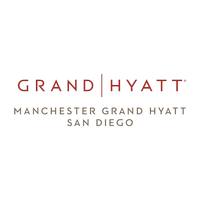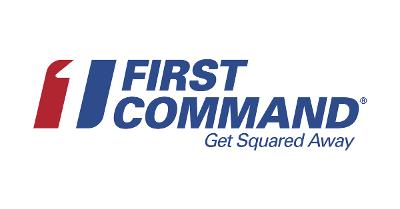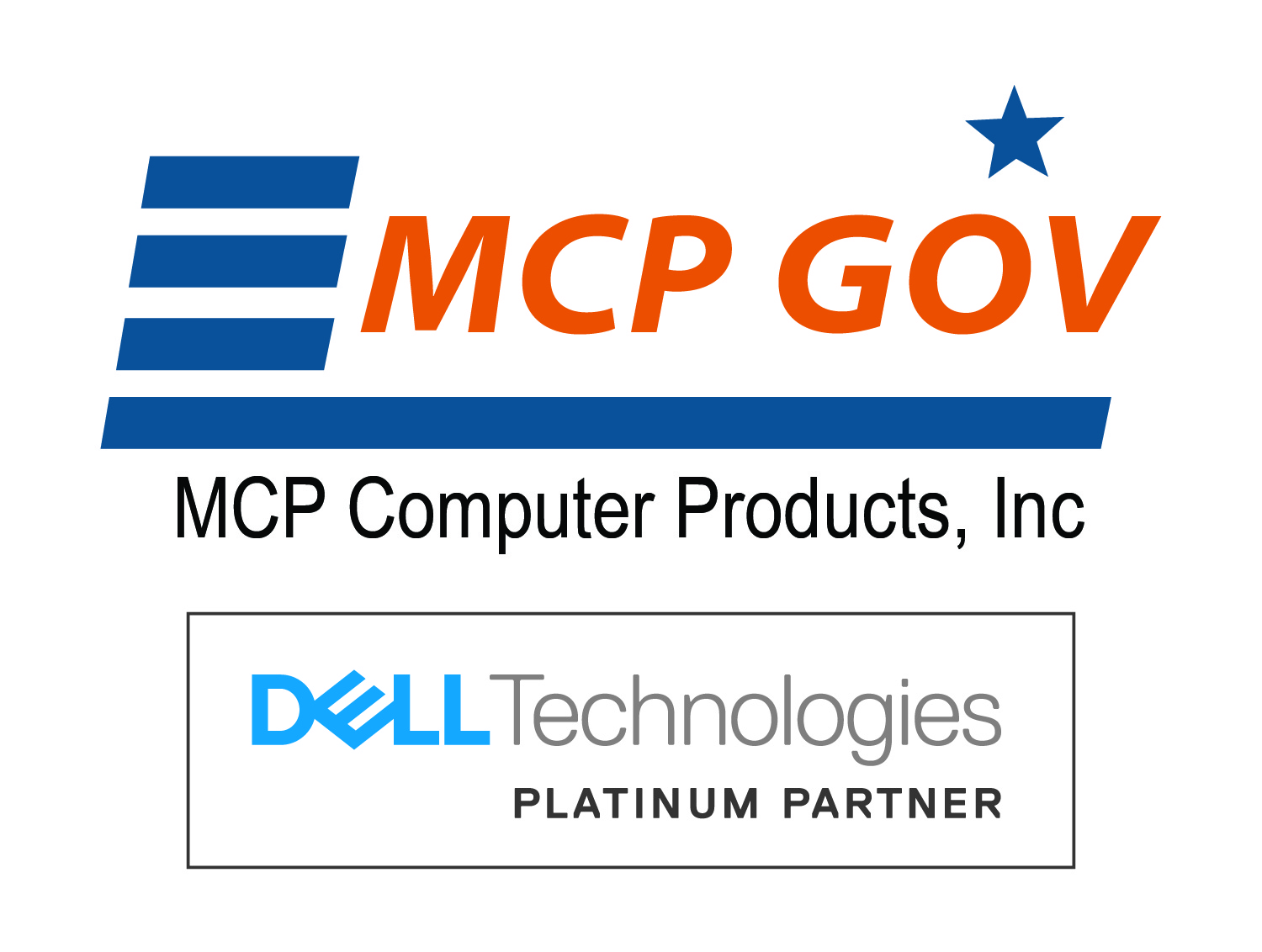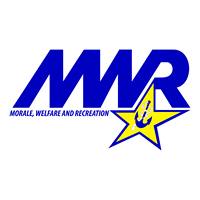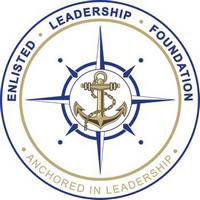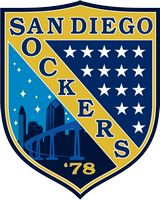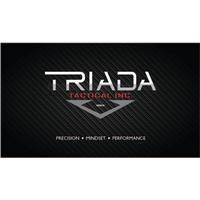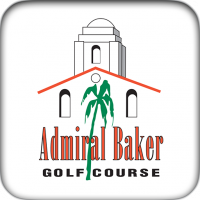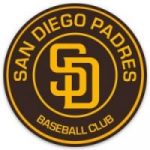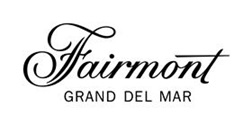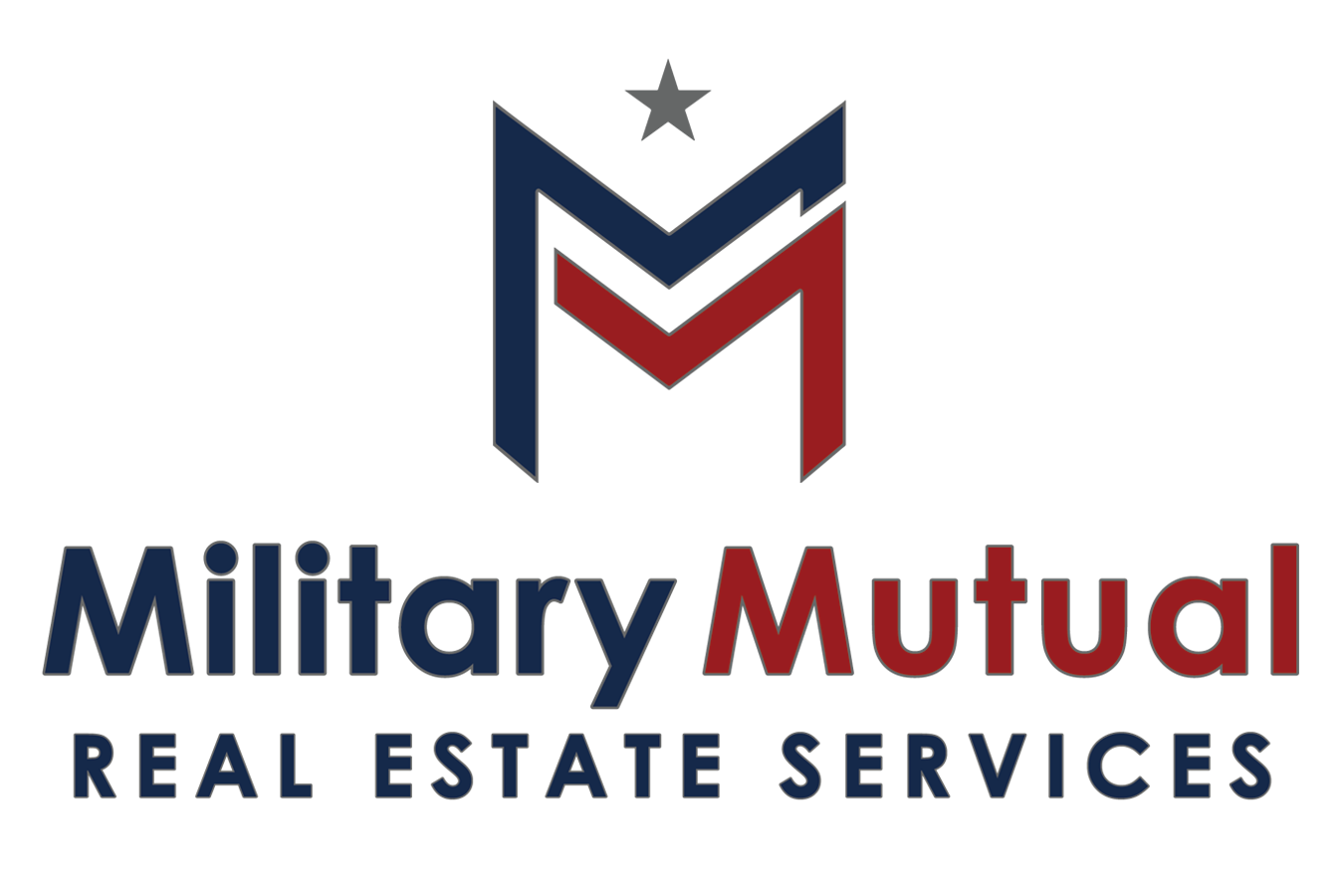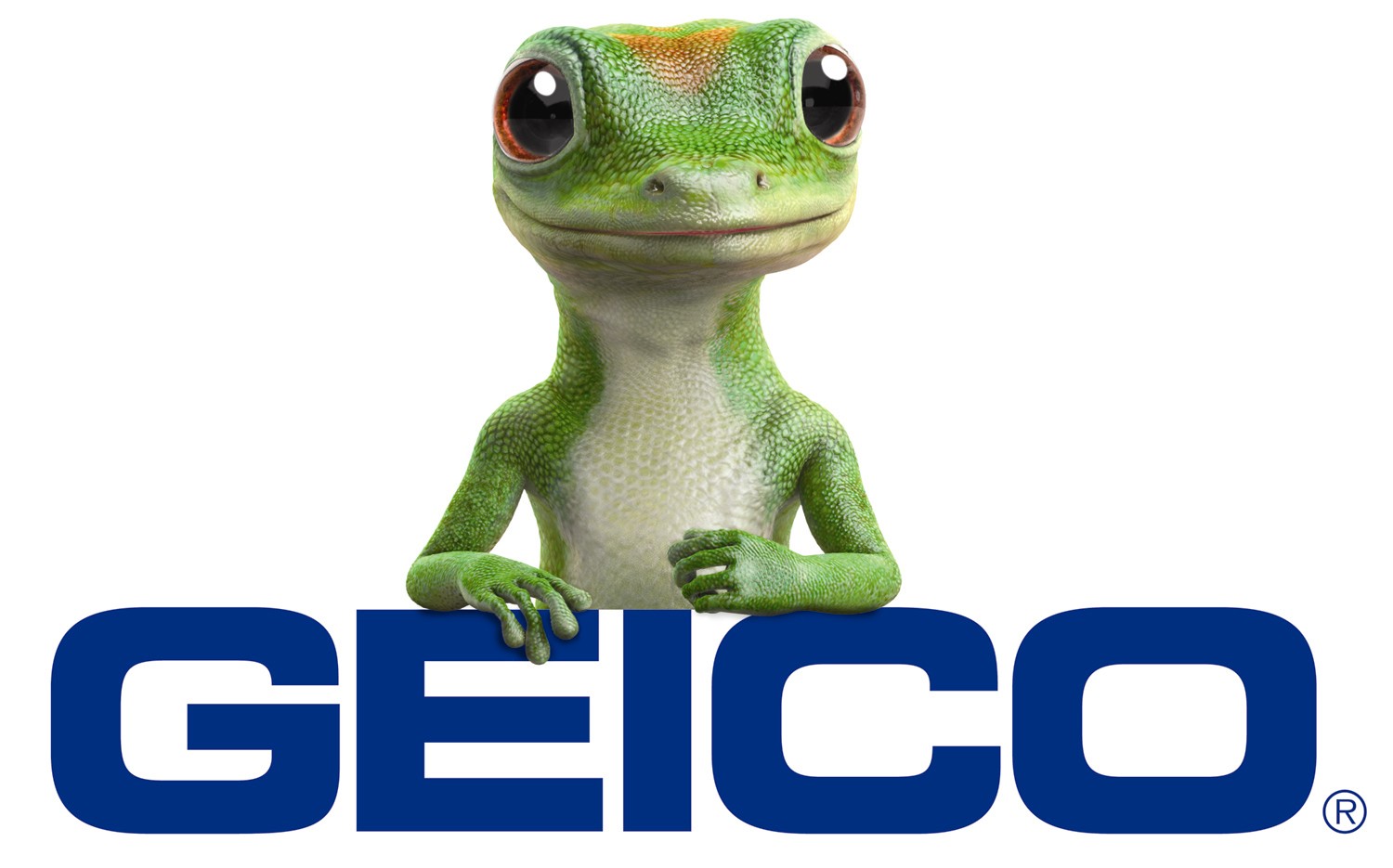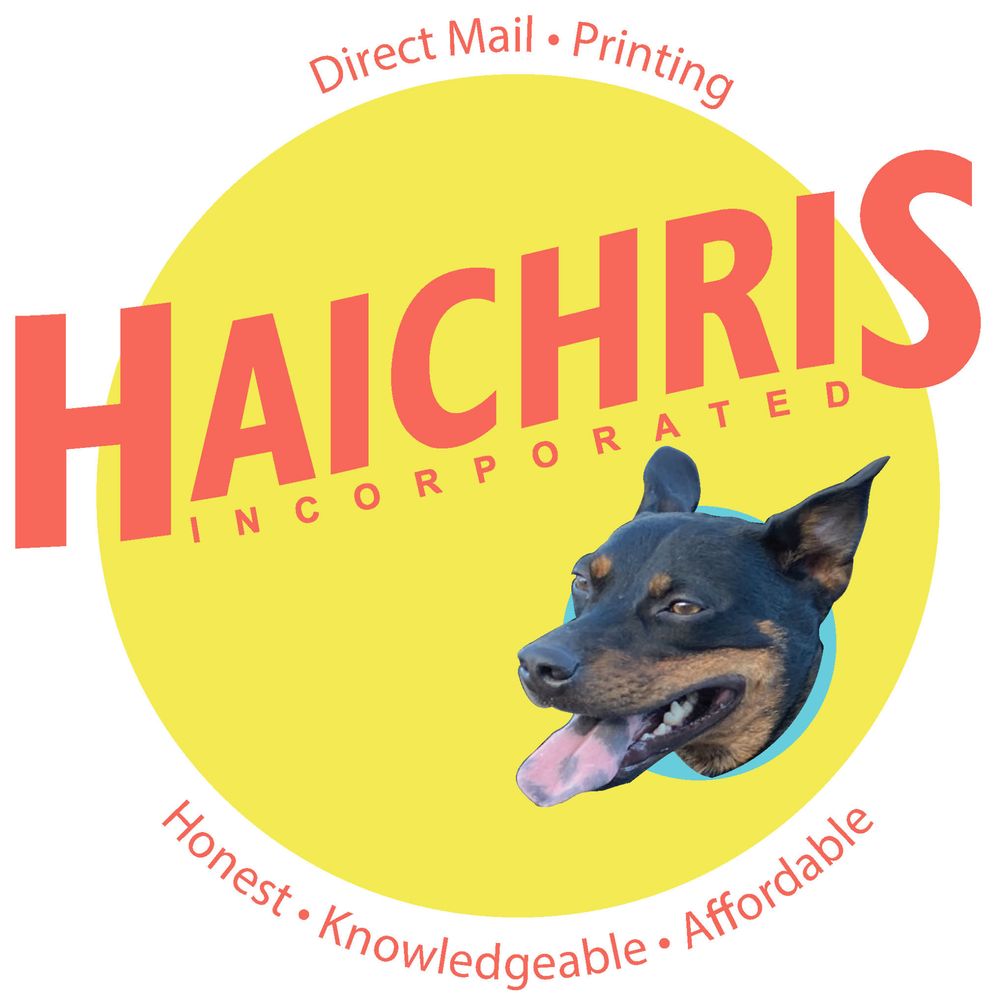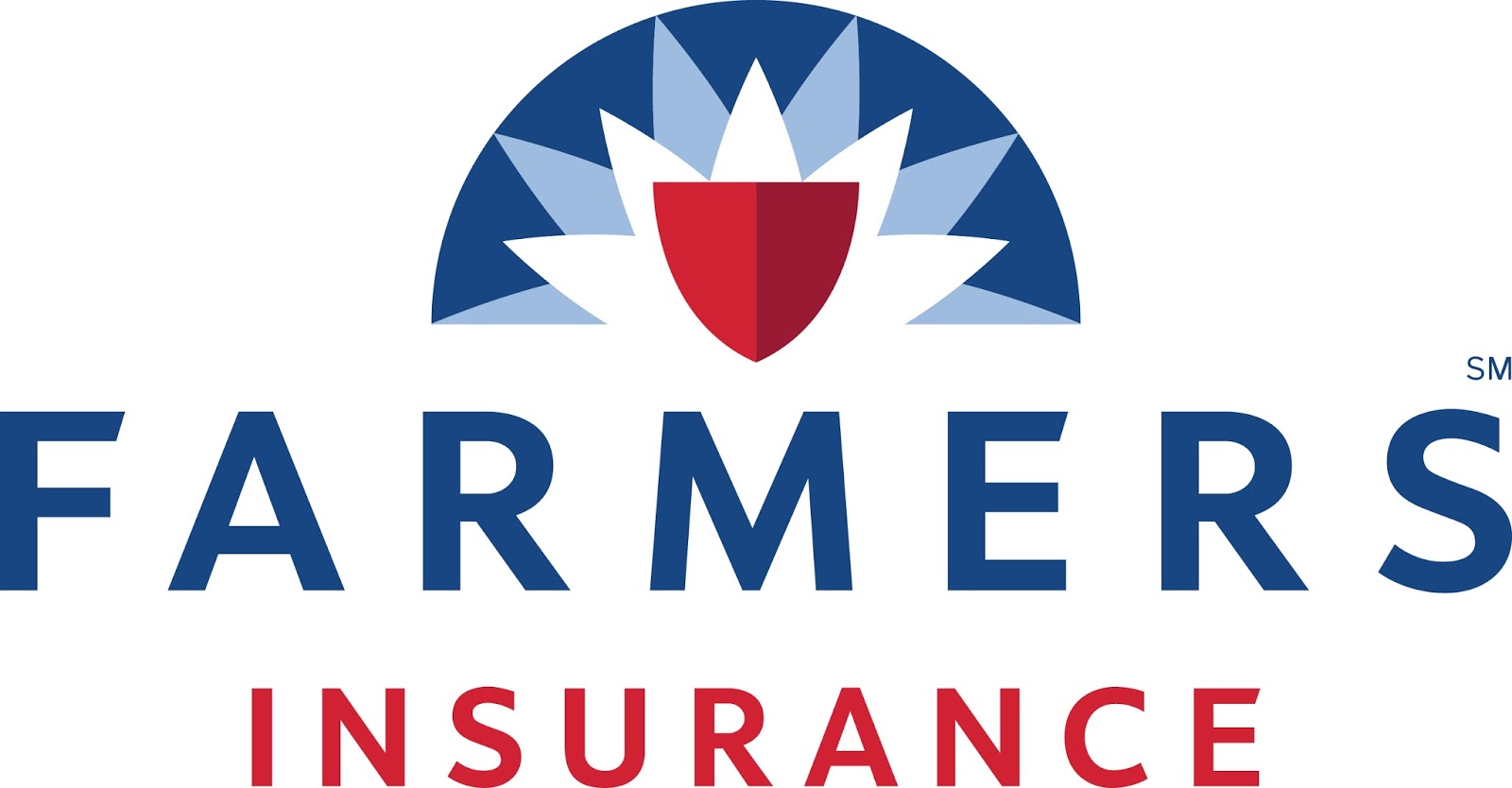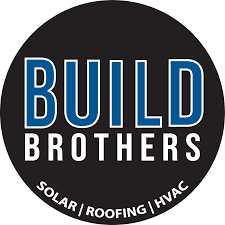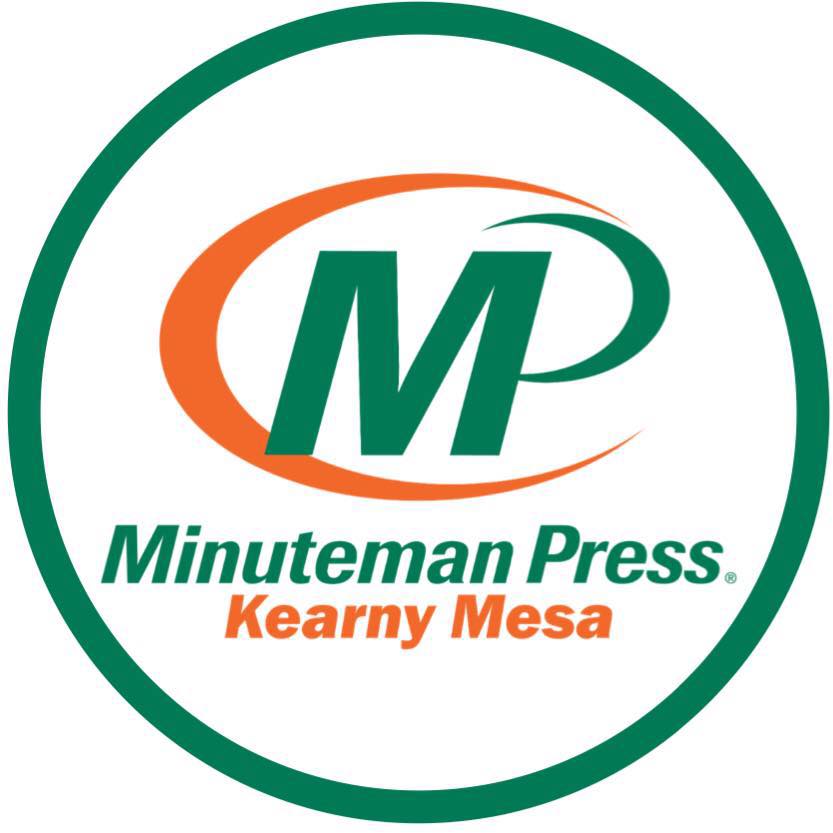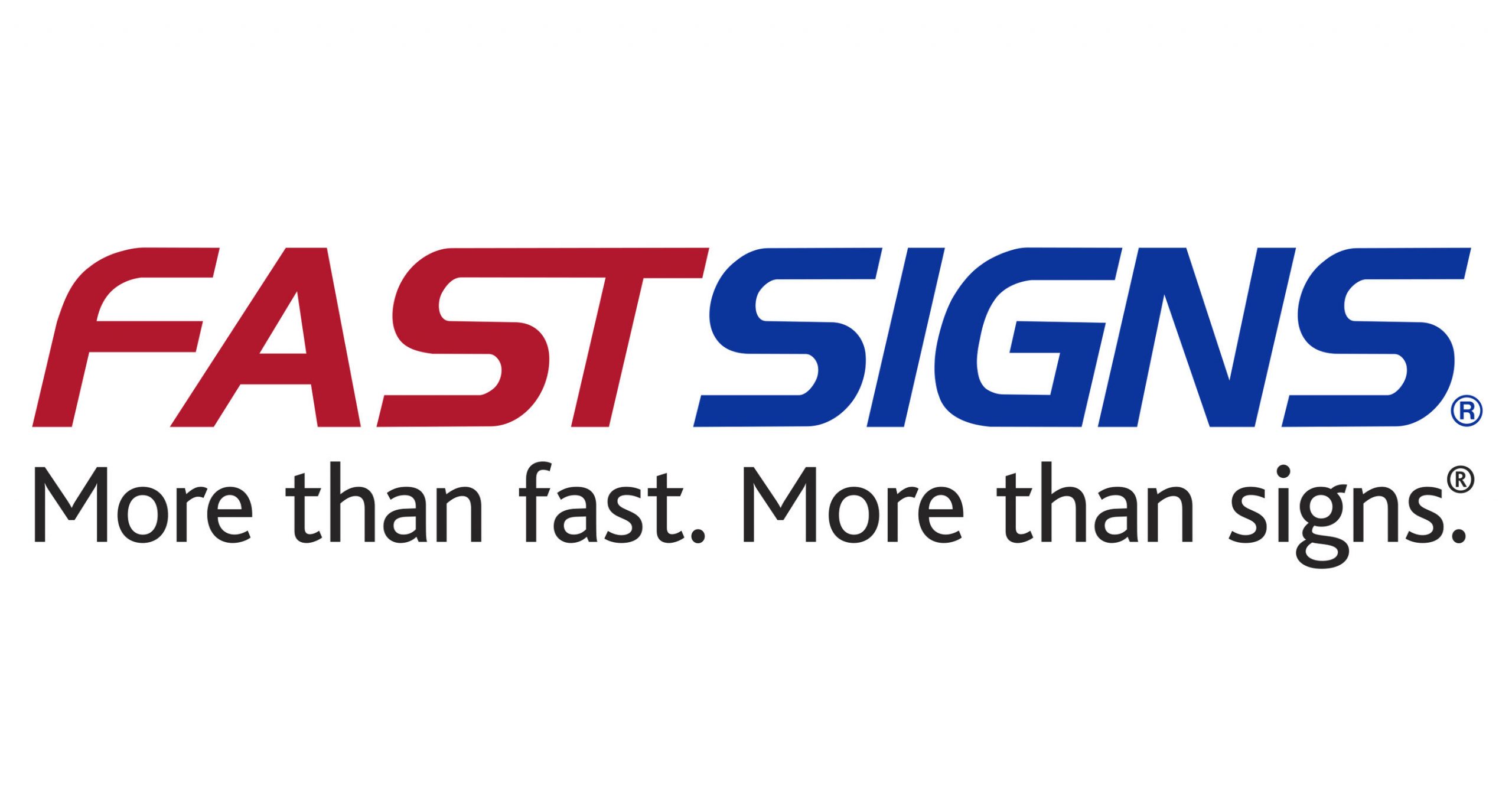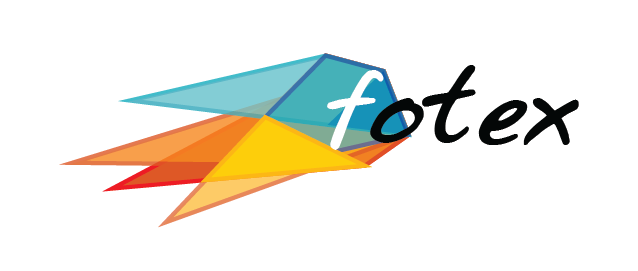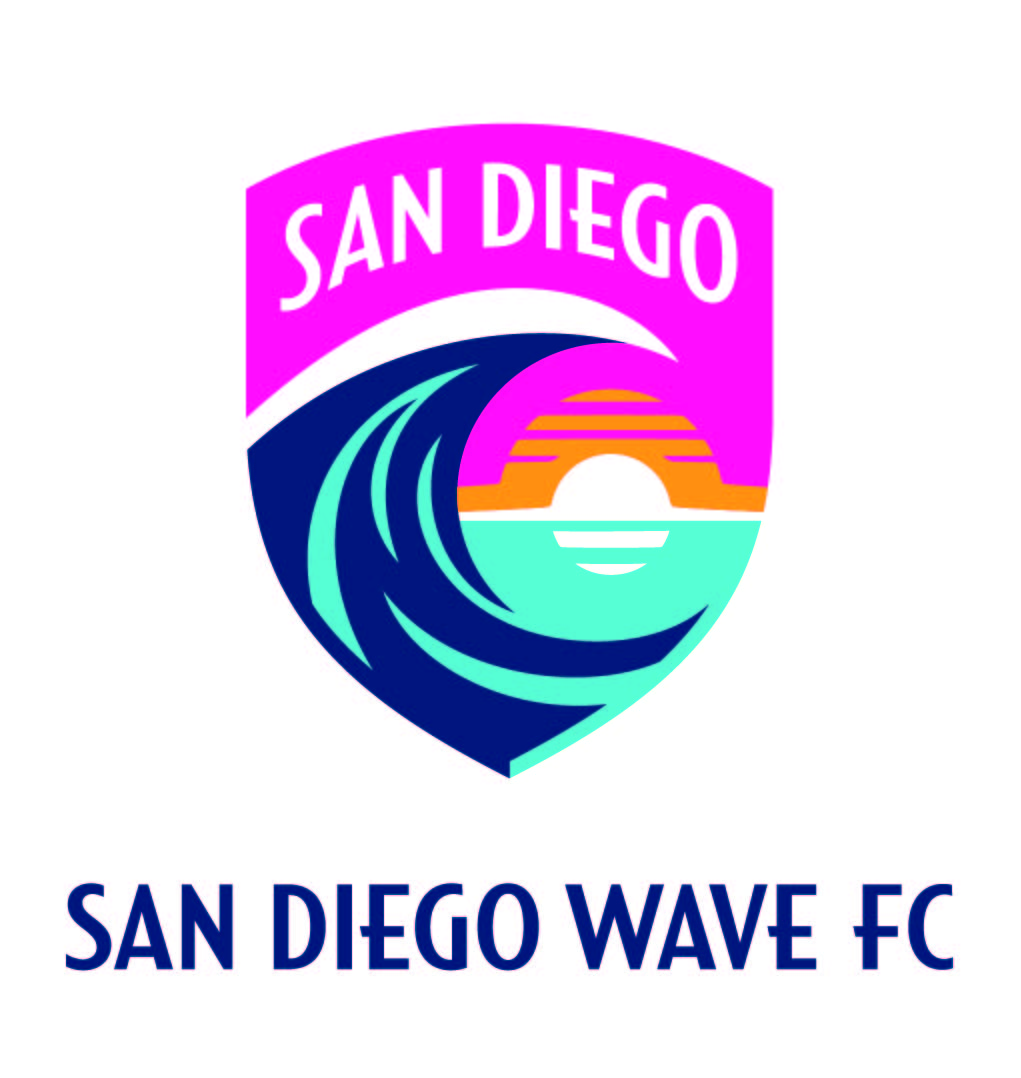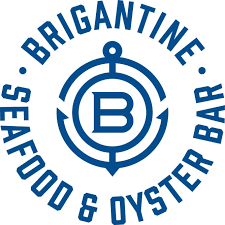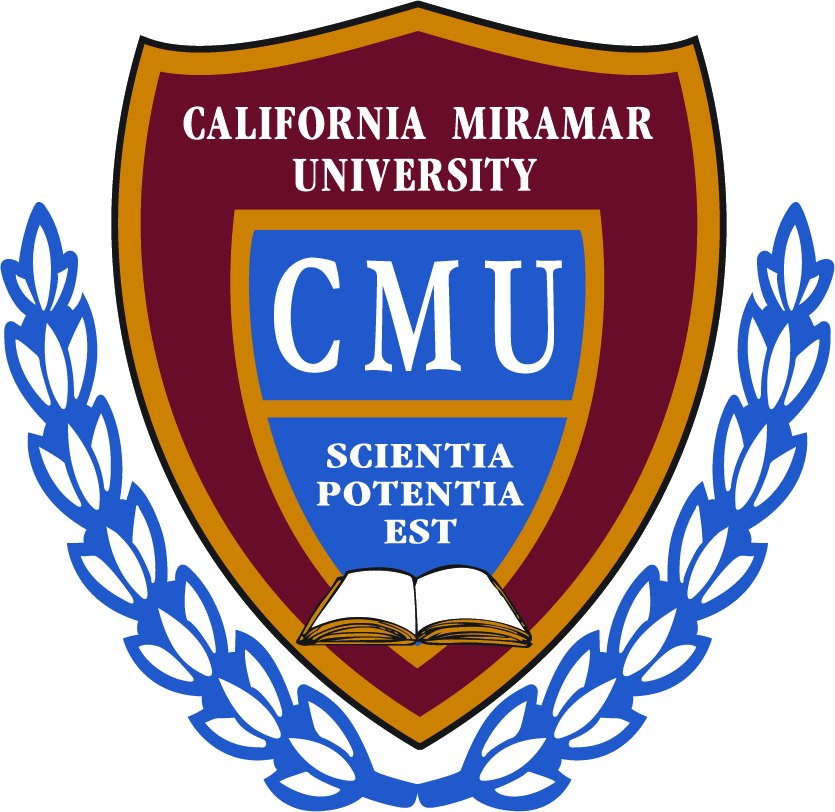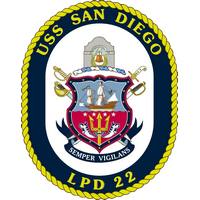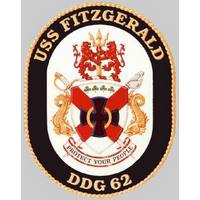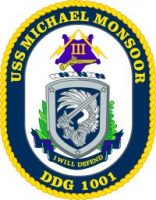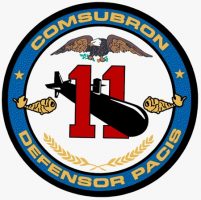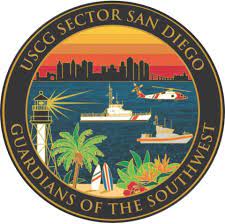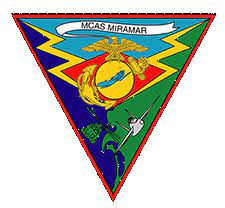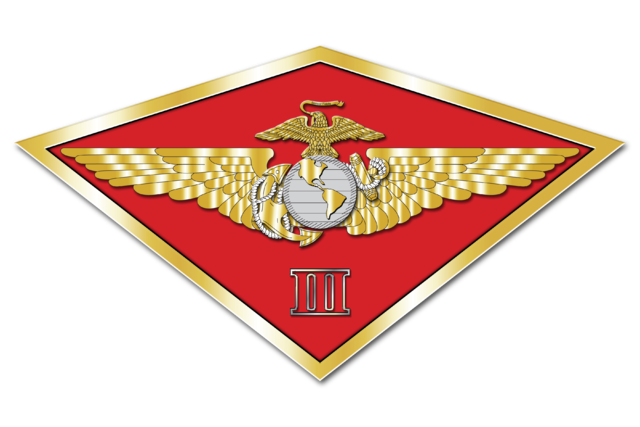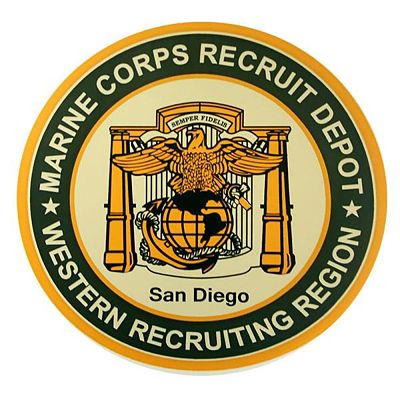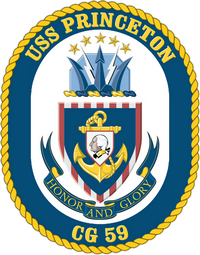 Serve those who serve by joining the Navy League today!
Serve those who serve by joining the Navy League today!
The award-winning Blue & Gold is published monthly. It features hot news, highlights event speakers, covers legislation and much more.
JOIN THE COMMUNITY
The Navy League depends on passionate individuals like you to support
those currently serving and advocate for the sea services.