The San Diego Council administers the Alexander Kreiglowa Navy and Marine Corps Dependents Education Foundation. These scholarship funds come from a charitable donation of property from Chief Alexander Kreiglowa, USN (Ret). His gift helped to establish an endowment that will help students for many years to come. Scholarships are awarded once a year.
In a recent maritime operation, U.S. Navy forces successfully thwarted an attack by Somali pirates on a chemical tanker in the Gulf of Aden
Next Breakfast Event:
Friday, December 8, 2023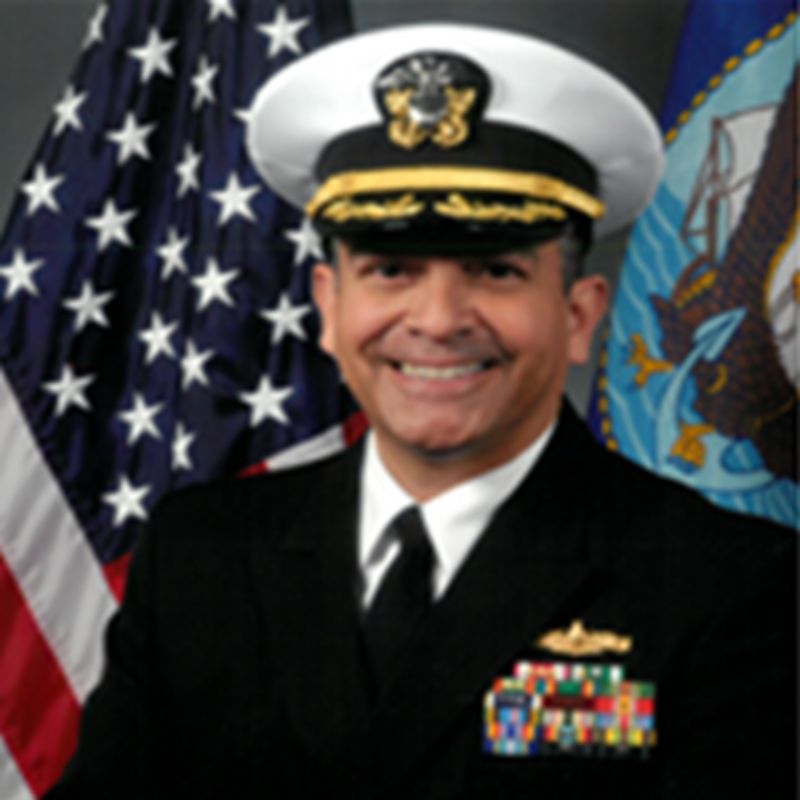 Guest Speaker:
Captain Omar G. Martinez, USN
Director of Operations and Training,
Naval Service Training Command
Recognitions
National Navy League Award Winners!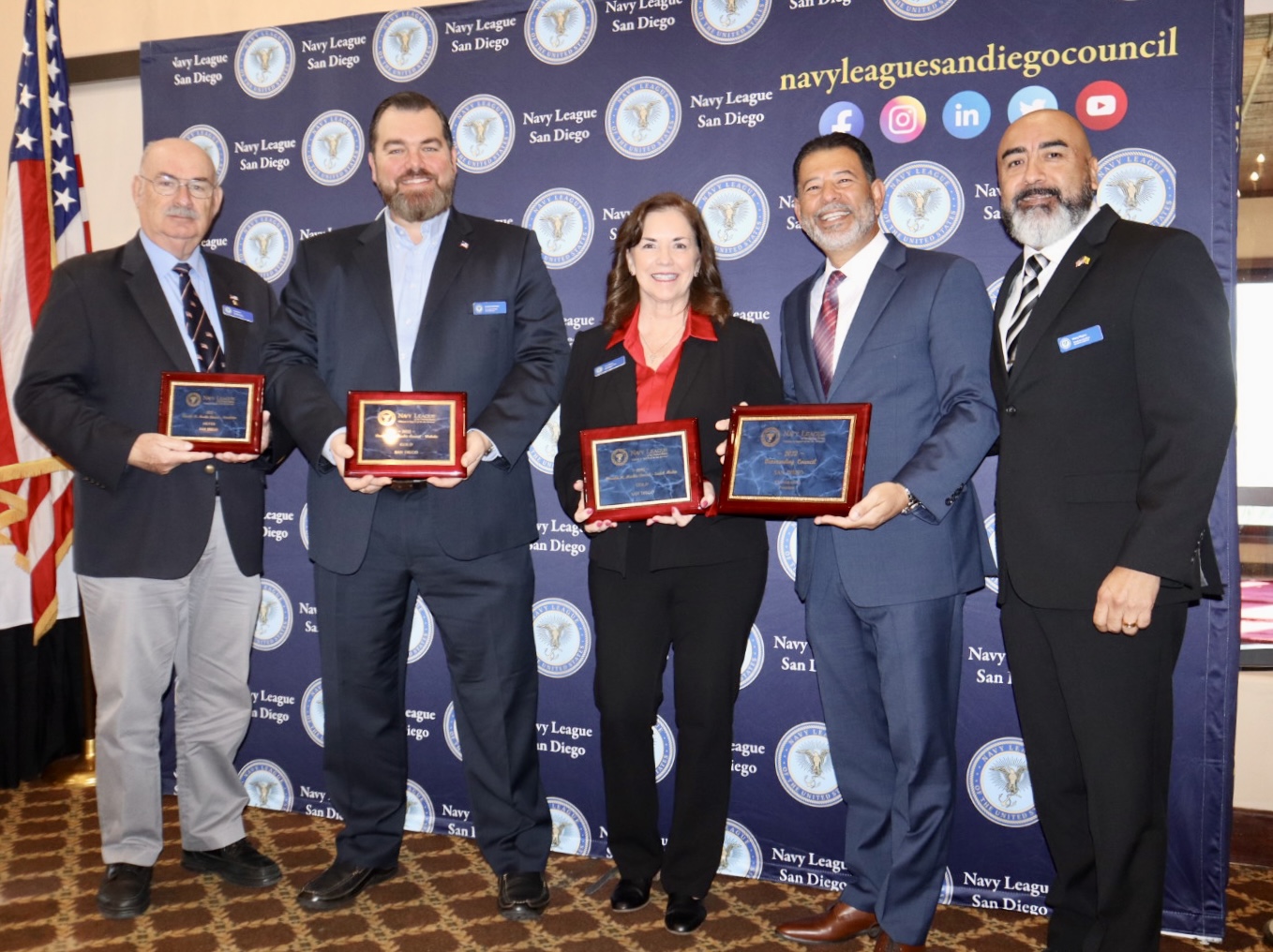 San Diego Council wins Back to Back 2023 National Navy League Awards for Outstanding Council & Mackie Awards in supporting its Maritime Forces in the San Diego metro area.
2023 Toys for Tots Drive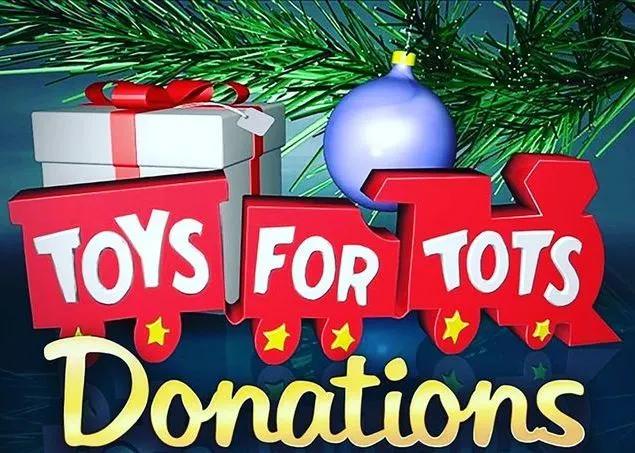 Toys for Tots Drive – Come join us!
Fri, December 8, 2023, 
0730-0900
 at Admiral Baker Golf Course, 2400 Admiral Baker Road, San Diego, CA 92124.
2024/2025 Alexander Kreiglowa Scholarship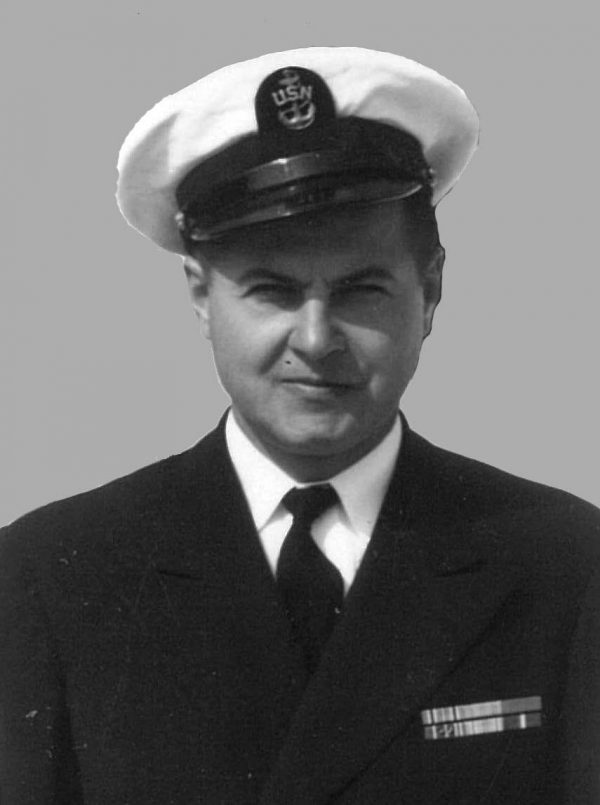 Up to $15k/year for tuition, books, and academic fees for a maximum of 4 yrs.
Packages due No Later Than, April 30, 2024.
3 Easy Steps
– Step 1; Access Application;
– Step 2; Download & complete application.
– Step 3; Email or Mail application NLT Apr 30th
Serve those who serve by joining the Navy League today!
Serve those who serve by joining the Navy League today!
The award-winning Blue & Gold is published monthly. It features hot news, highlights event speakers, covers legislation and much more.
JOIN THE COMMUNITY
The Navy League depends on passionate individuals like you to support
those currently serving and advocate for the sea services.