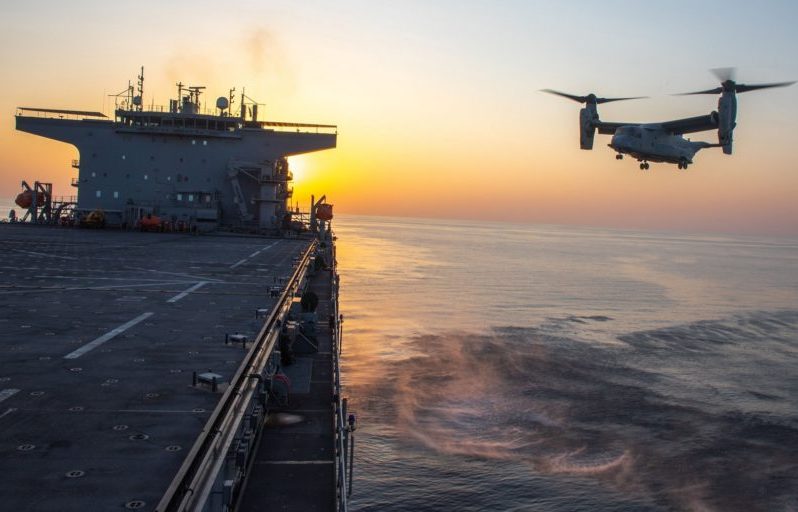 Commissioning Information for USNS MIGUEL KEITH (ESB 5)
The events supporting the commissioning week are not paid for by the U. S. Government but are privately funded by your donations which are managed by the San Diego Council of the Navy League. The San Diego Council of the U.S. Navy League is an IRS Registered 501(c)(3) Non-Profit Organization, Federal Tax ID 95-3864195. Some contributions may be tax deductible. The beneficiaries of these funds will be the ship, her crew and their families. With your help, we will provide an unforgettable experience for you, our community and the Sailors of the USNS MIGUEL KEITH (ESB 5).
For more information, please visit www.miguelkeith.org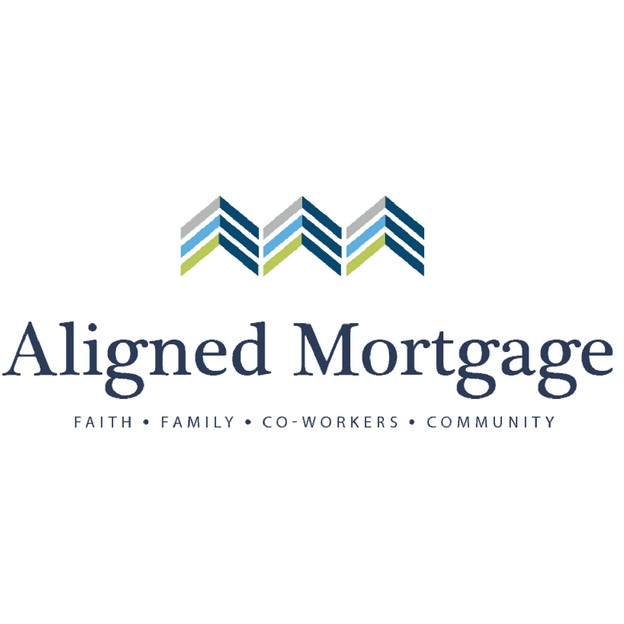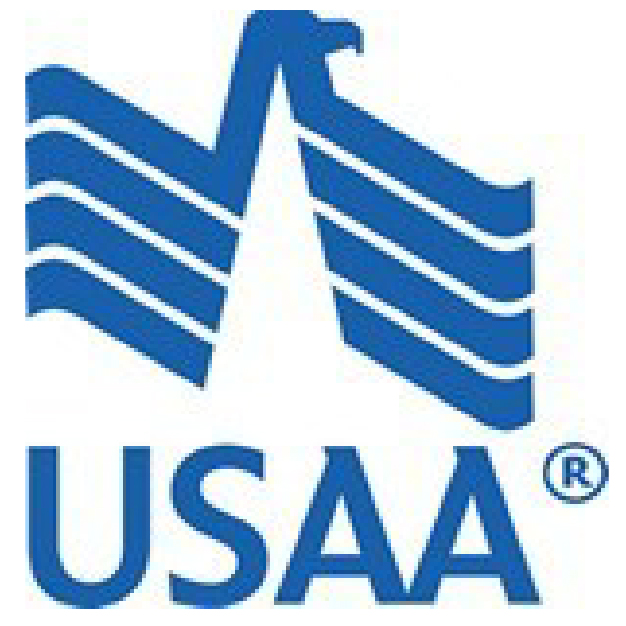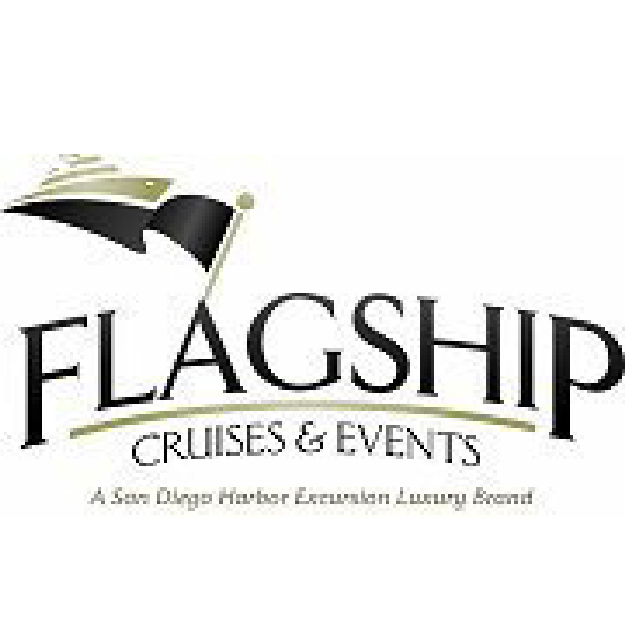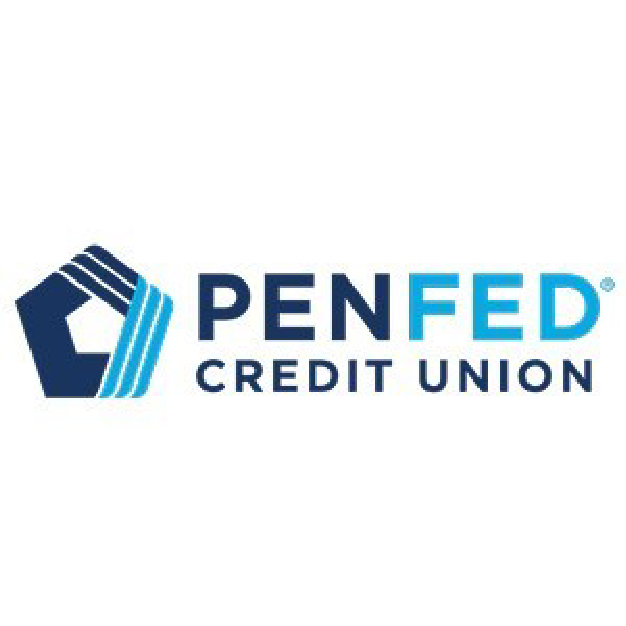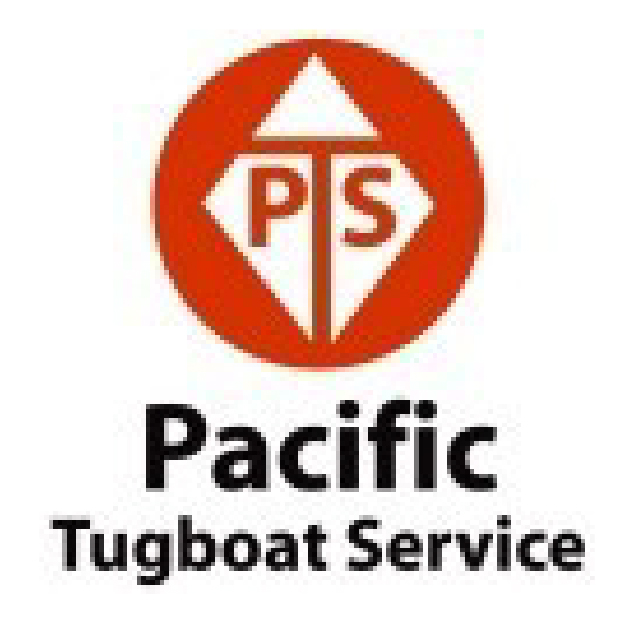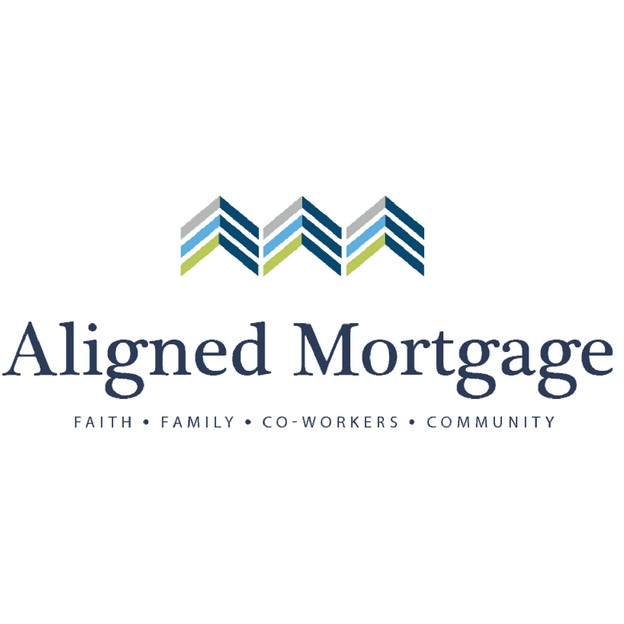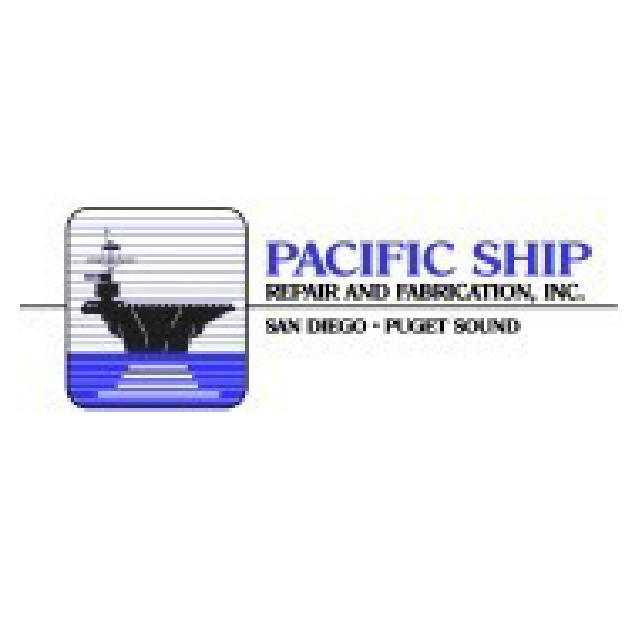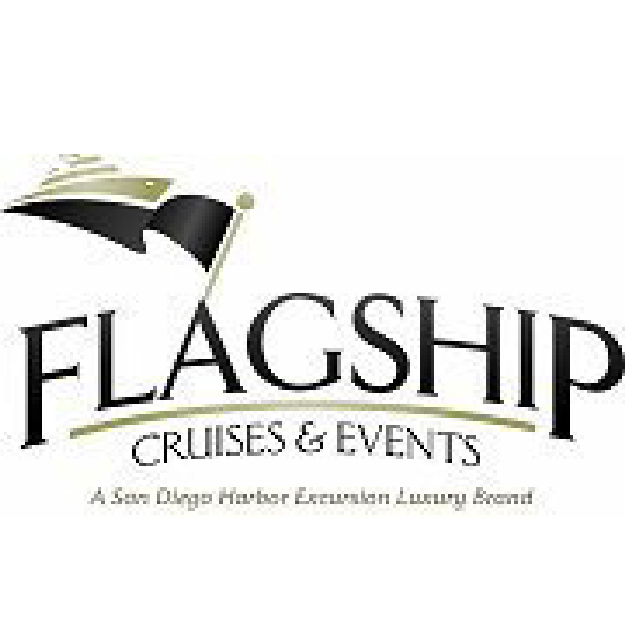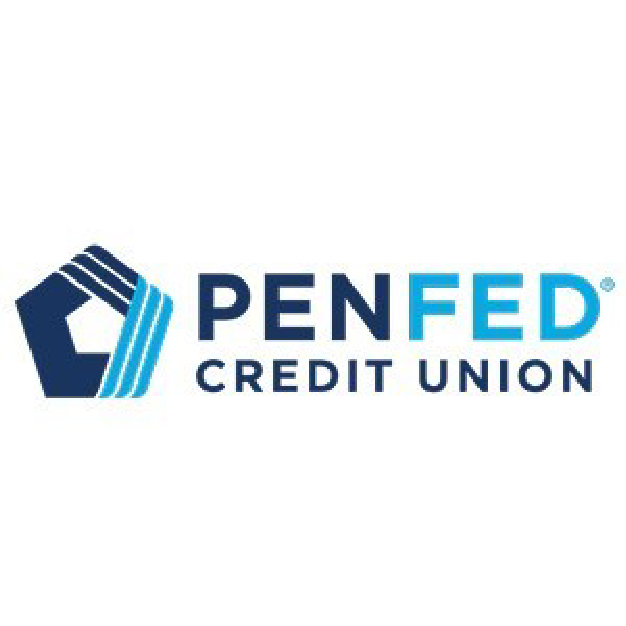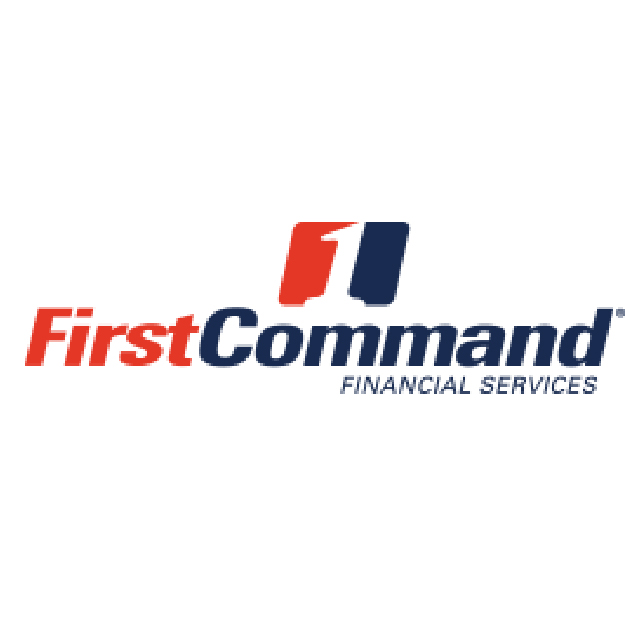 The San Diego Council administers the Alexander Kreiglowa Navy and Marine Corps Dependents Education Foundation. These scholarship funds come from a charitable donation of property from Chief Alexander Kreiglowa, USN (Ret). His gift helped to establish an endowment that will help students for many years to come. Scholarships are awarded once a year.
This year, Navy League San Diego will be holding the first virtual Navy League monthly meeting on March 12th, at 12:00 pm. Due to the pandemic, our monthly meeting will be done via zoom. This blog will go over everything you need to know about the first Navy League virtual meeting taking place.
USS Theodore Roosevelt (CVN-71) and its escorts left San Diego on December 7th, ahead of a second 2020 deployment. As part of the Navy's COVID-19 mitigation procedure, the strike group had been in quarantine since mid-November. It was reported last month that, after the TR CSG's two-week quarantine ended, the strike group would get underway for a sustainment exercise followed by an eventual deployment.
Serve those who serve by joining the Navy League today!
Serve those who serve by joining the Navy League today!
The award-winning Blue & Gold is published monthly. It features hot news, highlights event speakers, covers legislation and much more.
JOIN THE COMMUNITY
The Navy League depends on passionate individuals like you to support
those currently serving and advocate for the sea services.