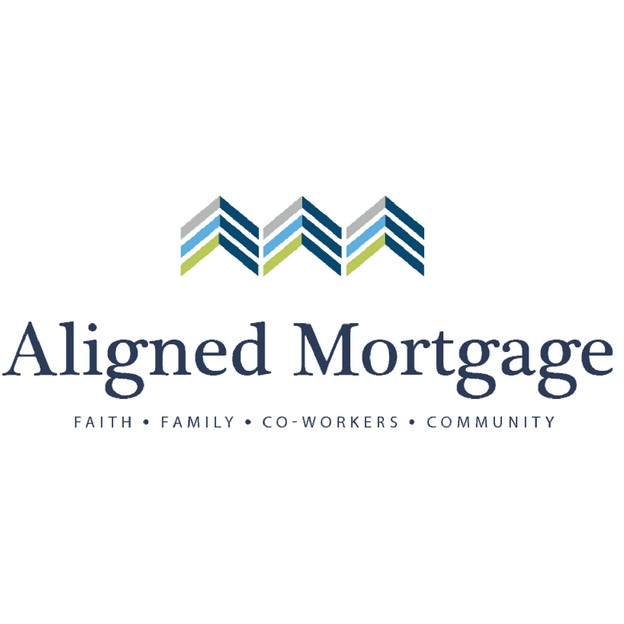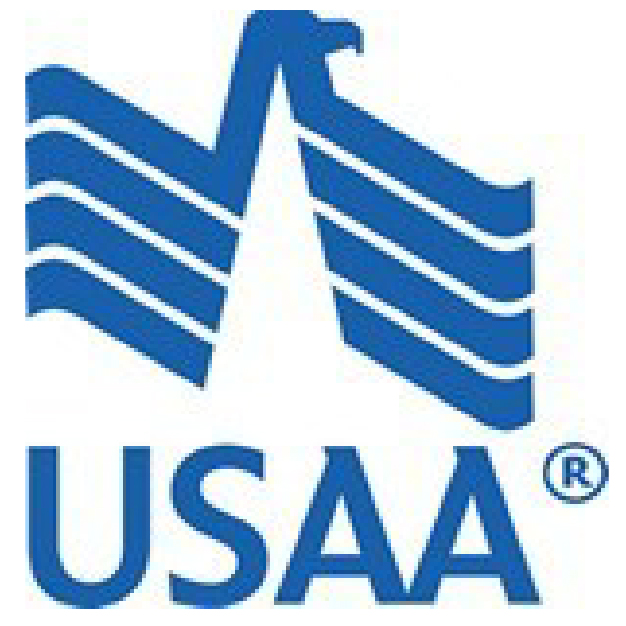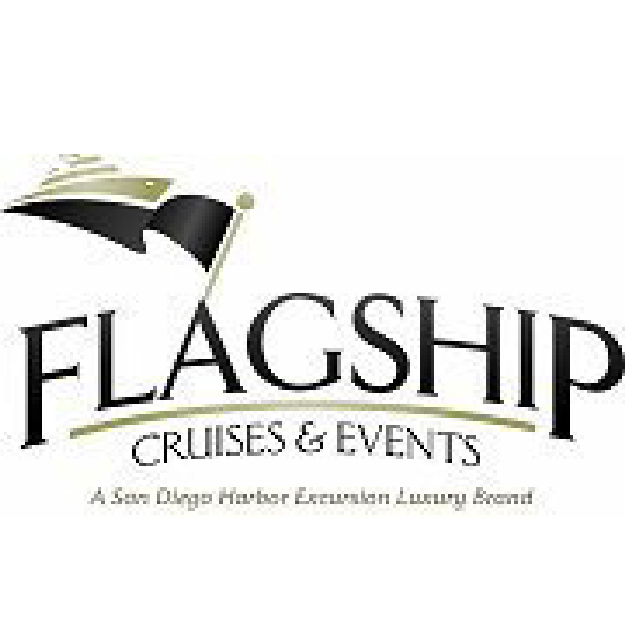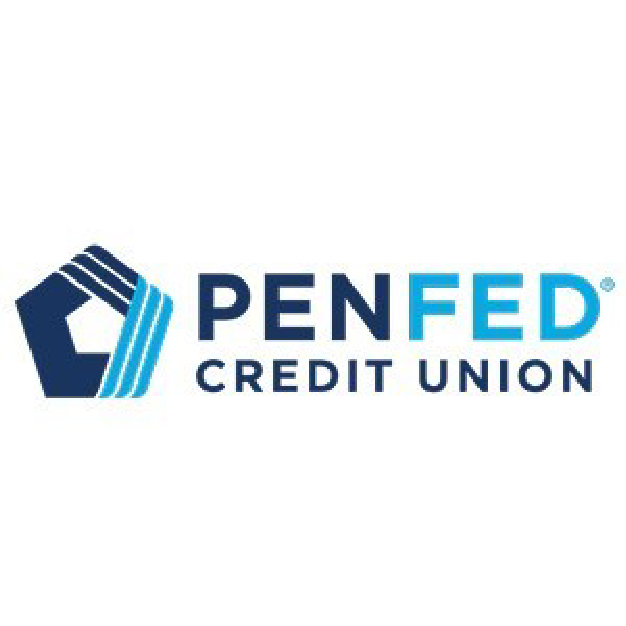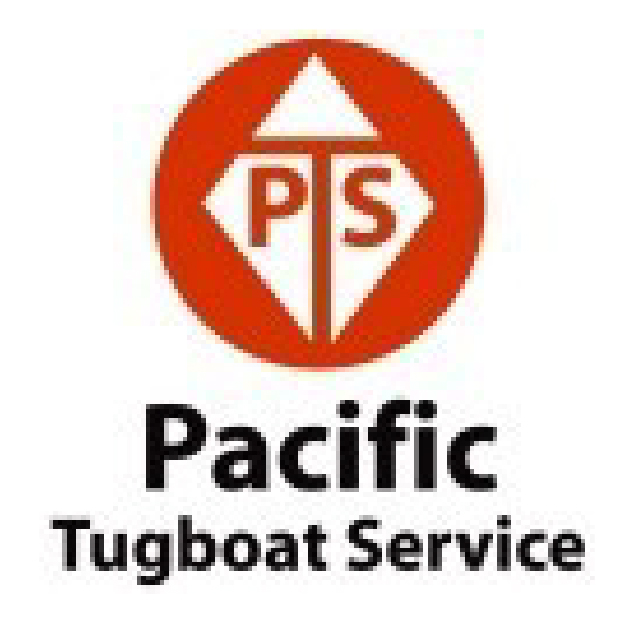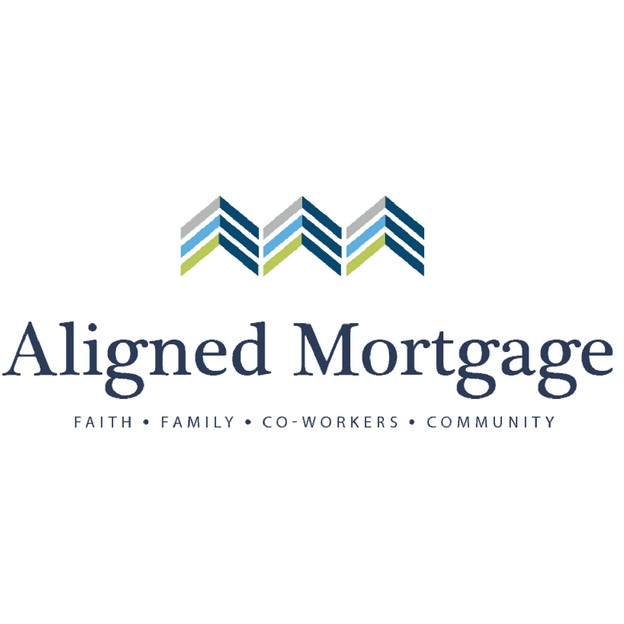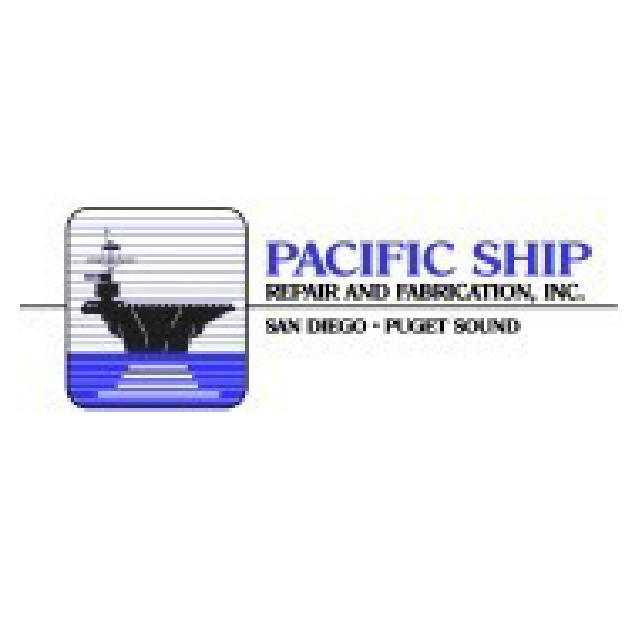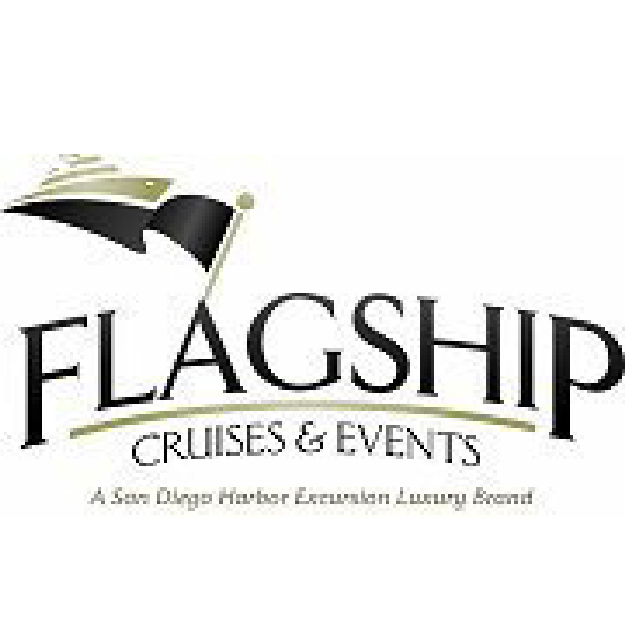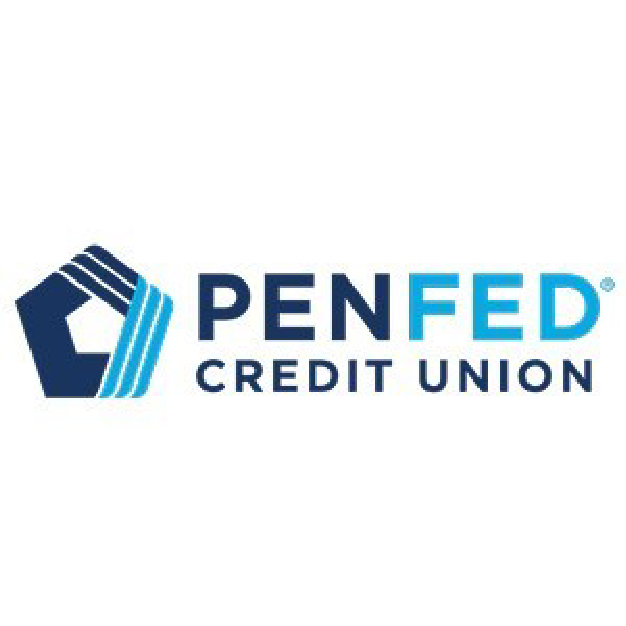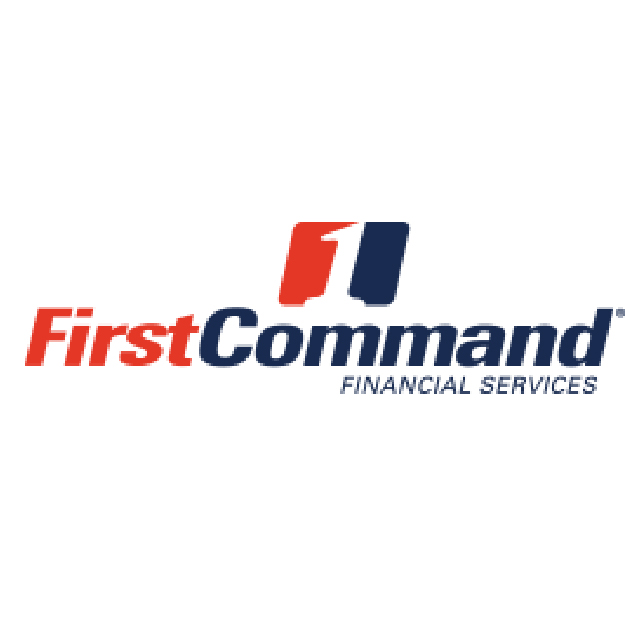 The San Diego Council administers the Alexander Kreiglowa Navy and Marine Corps Dependents Education Foundation. These scholarship funds come from a charitable donation of property from Chief Alexander Kreiglowa, USN (Ret). His gift helped to establish an endowment that will help students for many years to come. Scholarships are awarded once a year.
Last week, three Navy ships returned to San Diego after a seven-month deployment around the world. The three ships include the amphibious assault ship, USS Makin Island (LHD 8), and two amphibious transport dock ships, USS Somerset and USS San Diego. They carried 5,000 locally based Sailors and Marines who were eager to return home to their families.
With the way the world is today with the pandemic and still at large, the Navy has taken measures to help support local efforts of vaccinating American in underserved communities. From the Pacific Northwest to the eastern seaboard, Navy Medicine Readiness Training Command (NMRTC) Bremerton has sent numerous staff members across the continent to aid the Department of Defense Community Vaccination Center support.
Serve those who serve by joining the Navy League today!
Serve those who serve by joining the Navy League today!
The award-winning Blue & Gold is published monthly. It features hot news, highlights event speakers, covers legislation and much more.
JOIN THE COMMUNITY
The Navy League depends on passionate individuals like you to support
those currently serving and advocate for the sea services.