The San Diego Council administers the Alexander Kreiglowa Navy and Marine Corps Dependents Education Foundation. These scholarship funds come from a charitable donation of property from Chief Alexander Kreiglowa, USN (Ret). His gift helped to establish an endowment that will help students for many years to come. Scholarships are awarded once a year.
The U.S. Navy christened the world's most advanced and powerful warship, USS Ted Stevens, on Saturday, the 19th of August, in Pascagoula, Mississippi, at 9 a.m.
Next Breakfast Event:
Friday, October 6, 2023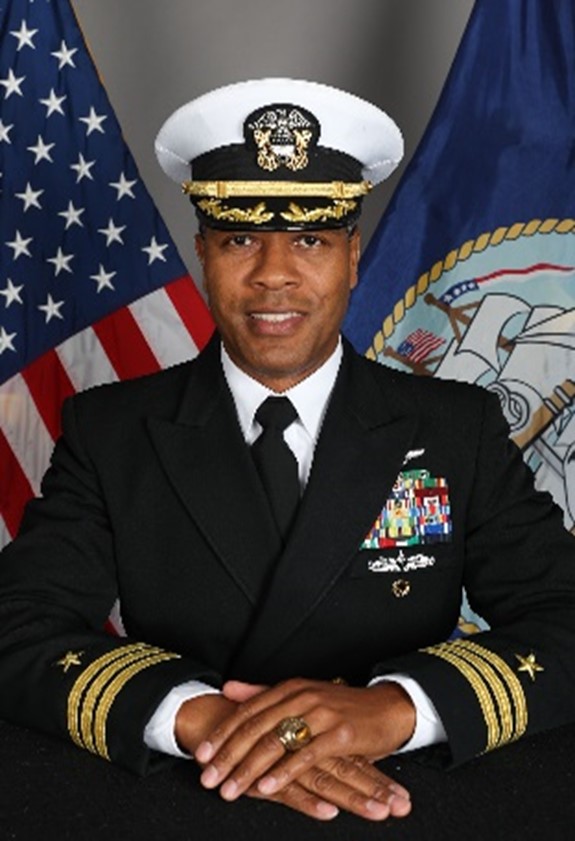 Guest Speaker:
CDR Kyle Caldwell,
USN Commander,
Naval Air Forces,
U.S. Pacific Fleet (N433)
Force Air Systems Officer
Recognitions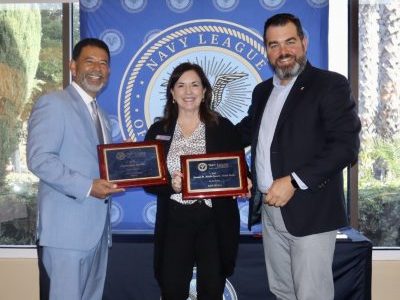 San Diego Council  – 2023 Award Winners in recognizing and supporting its Maritime Forces in the San Diego metro area.
2023 OMBUDSMAN Appreciation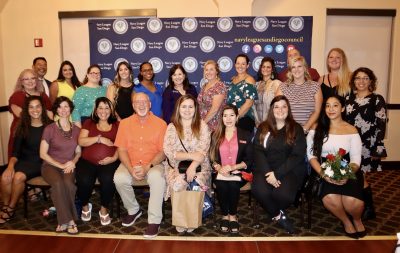 OMBUDSMAN Registration is now open!
Fri, September 8, 2023, 0730-0900 at Admiral Baker Golf Course, 2400 Admiral Baker Road, San Diego, CA 92124.
The first 50 OMBUDSMAN registered by respective CMC or SgtMaj will received complimentary breakfast, flowers and gift bag.
ALL OMBUDSMAN attending will receive a ticket to win a door prize during the opportunity drawing.
During this event we will be honoring our military spouses who volunteer and serve as OMBUDSMAN in the Navy & Coast Guard and Family Support Assistants with the Marine Corps. Additionally, we will have a guest speaker and recognize our Maritime Forces service members in the Navy, Marine Corps and Coast Guard.
An extended invitation goes out to Command Leadership and encouraged to attend. Command Leadership registration and pre-payment starts on Friday, August 4th at 0900 via our website; Events & Tickets.
Attire – Civilian; Business or Business Casual. Military; USN – Service Khaki / Service Uniform (Black & Tan), USMC – Class Charlie / Dress Blue Delta, USCG – Tropical Blue.
NOTE: Table will be available for combination covers.
CMCs & SgtMajs – To register their OMB / FSA email; executivedirector@navyleague-sd.com  Include name and command representing.
Serve those who serve by joining the Navy League today!
Serve those who serve by joining the Navy League today!
The award-winning Blue & Gold is published monthly. It features hot news, highlights event speakers, covers legislation and much more.
JOIN THE COMMUNITY
The Navy League depends on passionate individuals like you to support
those currently serving and advocate for the sea services.