The San Diego Council administers the Alexander Kreiglowa Navy and Marine Corps Dependents Education Foundation. These scholarship funds come from a charitable donation of property from Chief Alexander Kreiglowa, USN (Ret). His gift helped to establish an endowment that will help students for many years to come. Scholarships are awarded once a year.
The US Navy has made history by nominating Rear Adm. Yvette Davids to become the first female superintendent of the US Naval Academy at Annapolis, Maryland.
After 18 months of maintenance in Puget Sound Naval Shipyard in Washington State, the aircraft carrier Theodore Roosevelt will finally return to San Diego this week.
On February 16th, 2023, the USS Arleigh Burke (DDG 51) docked in Stockholm for a scheduled visit. As a member of the Forward Deployed Naval Forces-Europe force, Arleigh Burke is not on its first but its third patrol in the U.S. Naval Forces Europe-Africa area of operations.
Next Breakfast Event:
July 7, 2023 at 7:30 am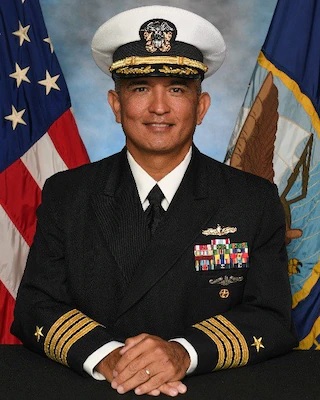 Guest Speaker:
CAPT Brian Ribota, USN
Naval Surface Forces, U.S Pacific Fleet
Assist. Chief of Staff, Training & Readiness (N7) Training and Readiness. 
Recognitions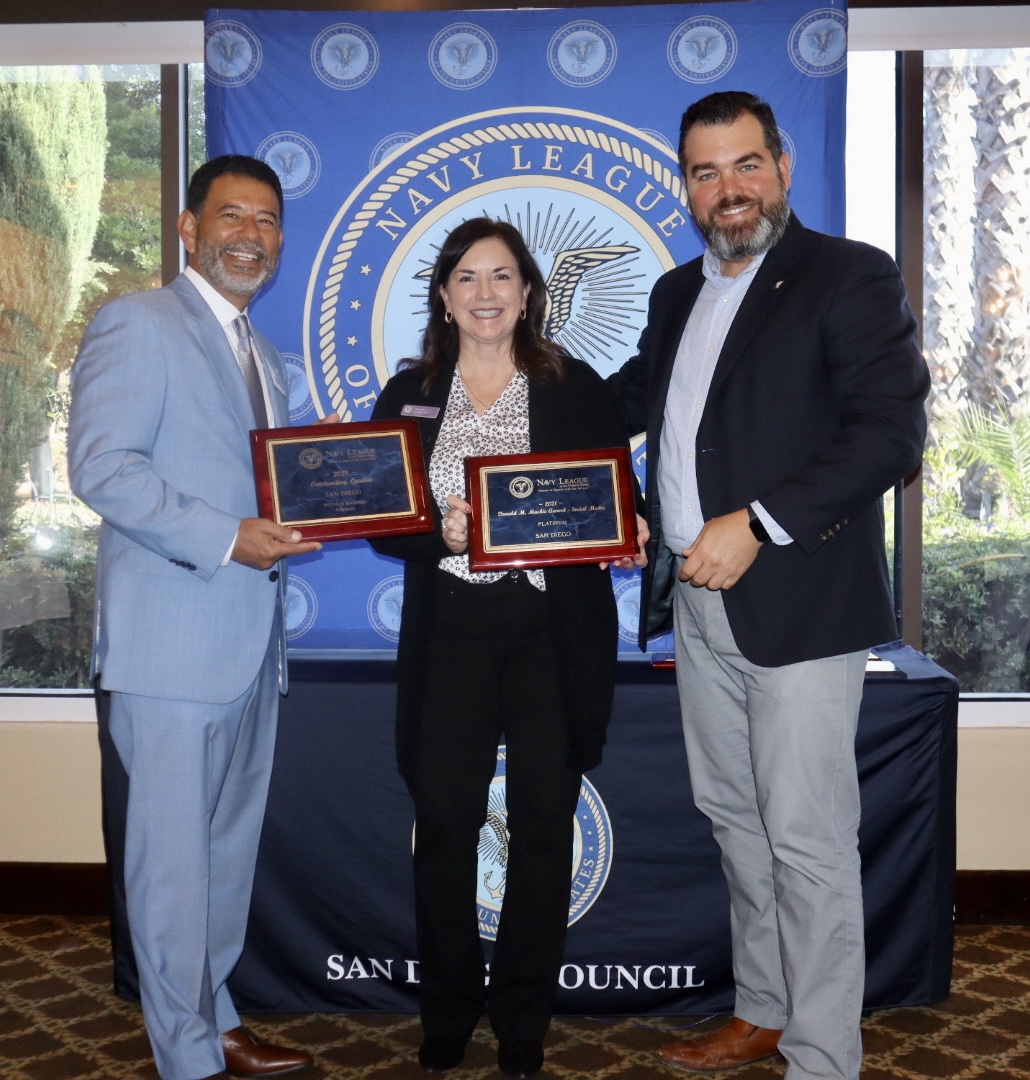 San Diego Council  – 2023 Award Winners in recognizing and supporting its Maritime Forces in the San Diego metro area.
2023 Sea Service Golf Tournament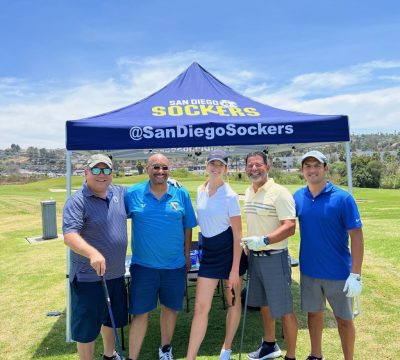 Come join us Thurs, July 20, 2023 at Admiral Baker Golf Course,
2400 Admiral Baker Road, San Diego, CA 92124.
Check-in starts at 0630, Opening Announcements at 0700, and Shot-gun at 0800.
First 32 Active Duty Service Members is FREE. Single Player is $75 & Foursome is $300.
Sponsor opportunities available.
For more information contact Chris Catania at;(760) 468-3923
or chris.catania@fairwaymc.com
executivedirector@navyleague-sd.com.
Community Affiliates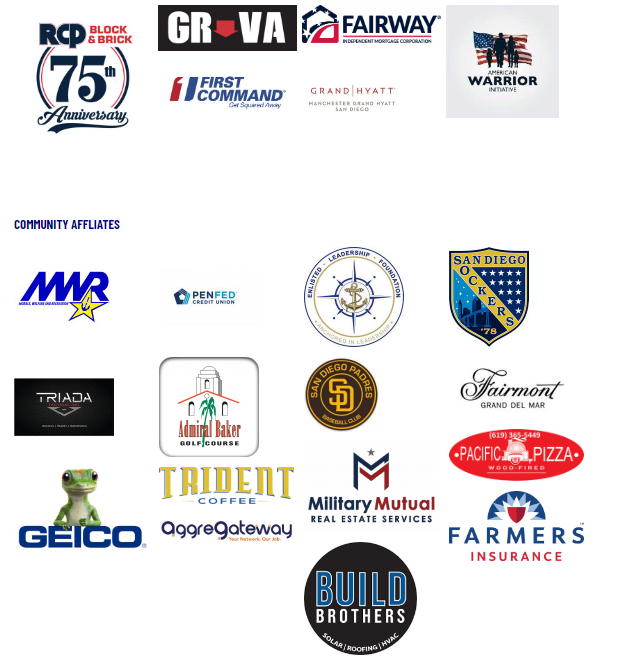 Serve those who serve by joining the Navy League today!
Serve those who serve by joining the Navy League today!
The award-winning Blue & Gold is published monthly. It features hot news, highlights event speakers, covers legislation and much more.
JOIN THE COMMUNITY
The Navy League depends on passionate individuals like you to support
those currently serving and advocate for the sea services.