The San Diego Council administers the Alexander Kreiglowa Navy and Marine Corps Dependents Education Foundation. These scholarship funds come from a charitable donation of property from Chief Alexander Kreiglowa, USN (Ret). His gift helped to establish an endowment that will help students for many years to come. Scholarships are awarded once a year.
The U.S. Navy is proud to honor a USS San Diego Sailor's bravery back from back in 1915 by naming a guided-missile destroyer after him. Fireman 2nd Class Telesforo De La Cruz Trinidad was the very first Filipino American to receive the Medal of Honor.
San Diego-based USS Abraham Lincoln and its strike group have begun operating in waters off the Korean peninsula after South Korean media reported that the ships were deployed amid tensions over North Korea's missile tests.
Newly commissioned independence-variant littoral combat ship USS Savannah (LCS-28) arrived at the homeport of Naval Base San Diego on Tuesday, March 3rd. Prior to its arrival, the Savannah officially joined the fleet back on February 5th when it was commissioned in Georgia!
Next Breakfast Event:
July 8, 2022 at 7:30am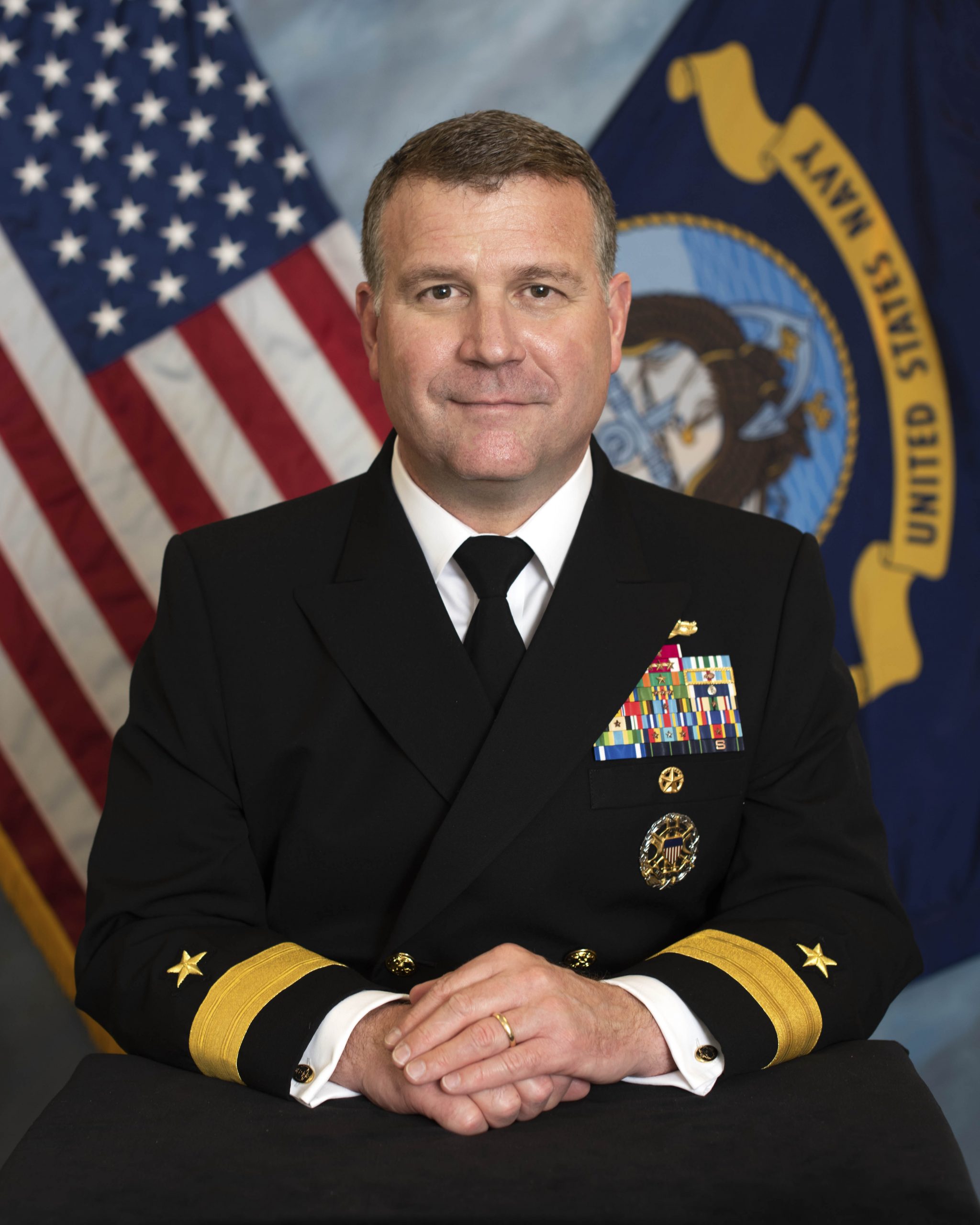 Guest Speaker:
RDML Christopher J. Sweeney
Commander
Carrier Strike Group ELEVEN
Recognitions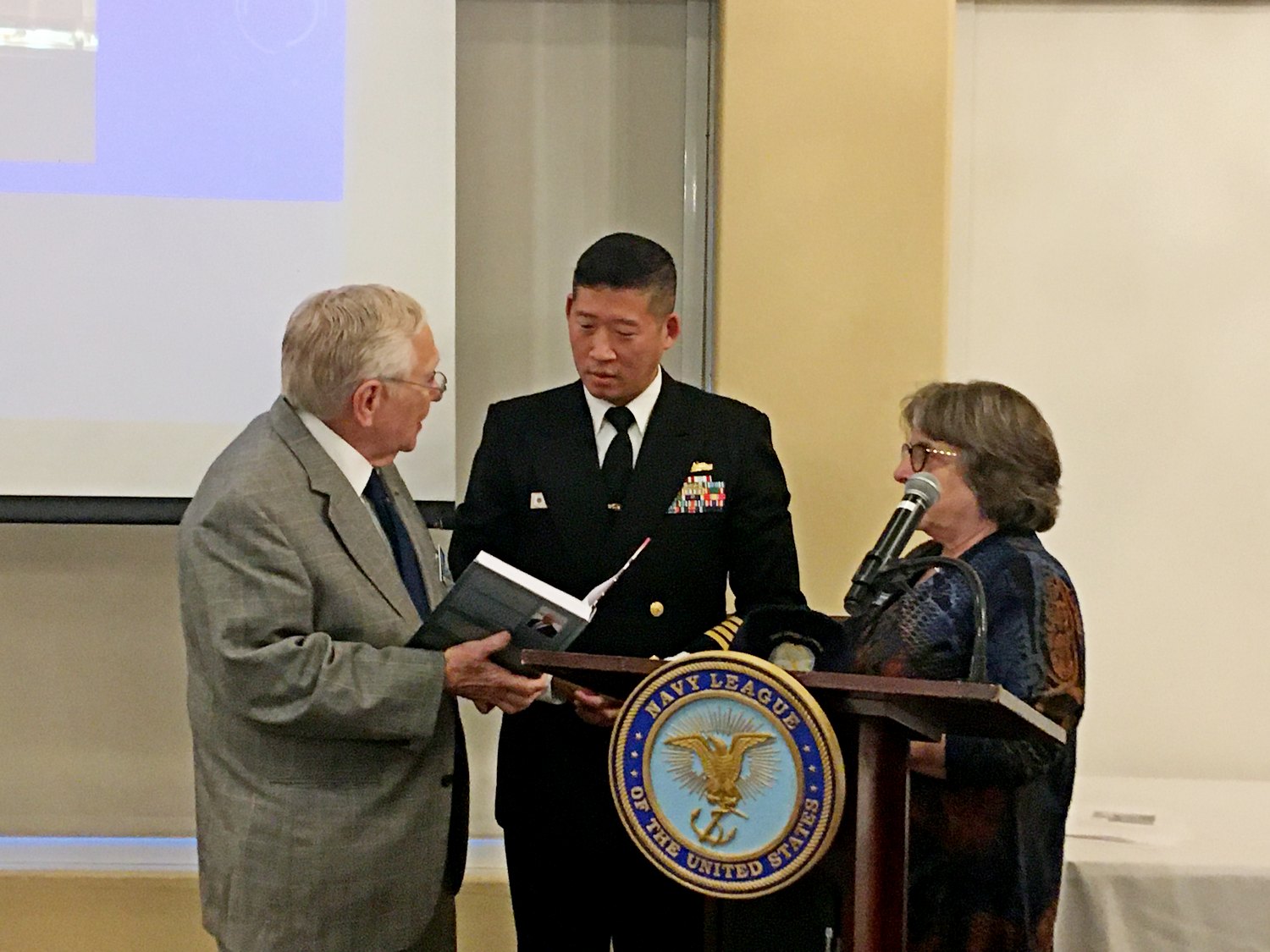 Navy League San Diego held its first Morning Breakfast Event for 2022. Its Guest Speaker was CAPT Henry S. Kim, Commander, Amphibious Squadron THREE.
Community Affiliates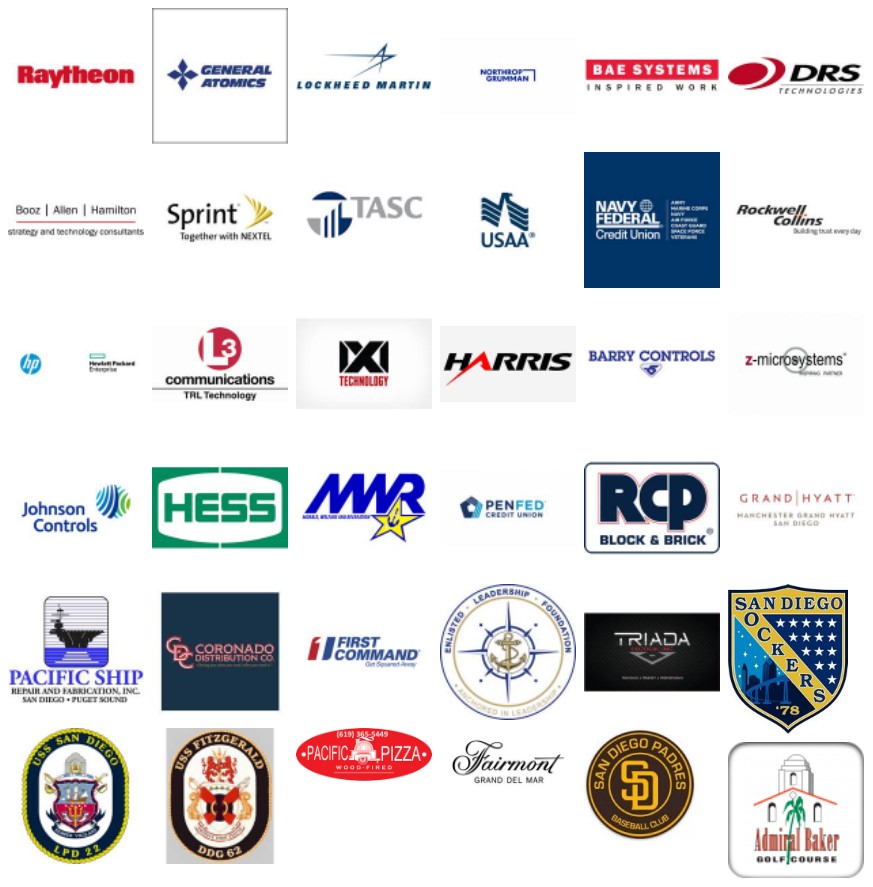 Serve those who serve by joining the Navy League today!
Serve those who serve by joining the Navy League today!
The award-winning Blue & Gold is published monthly. It features hot news, highlights event speakers, covers legislation and much more.
JOIN THE COMMUNITY
The Navy League depends on passionate individuals like you to support
those currently serving and advocate for the sea services.