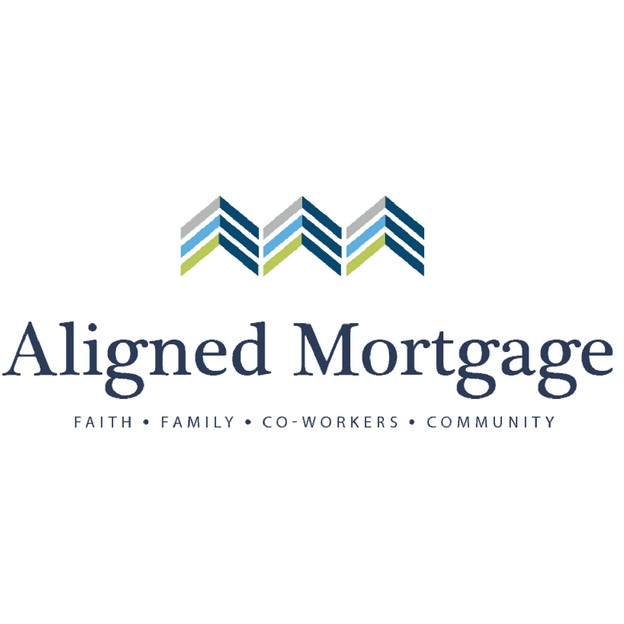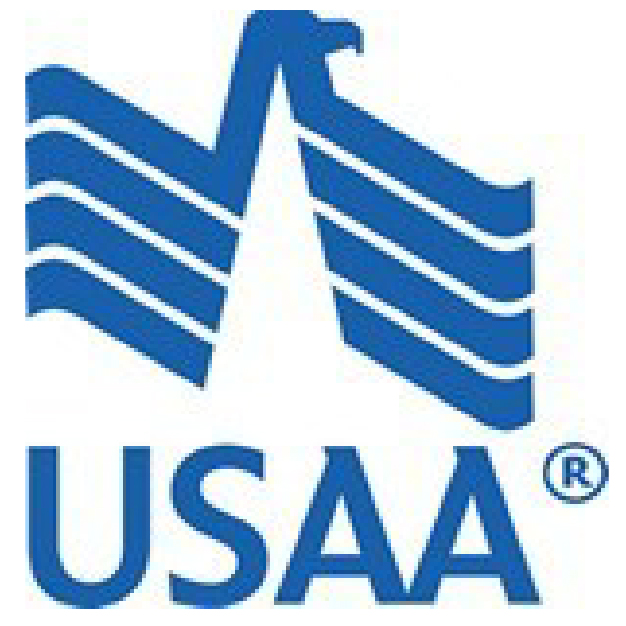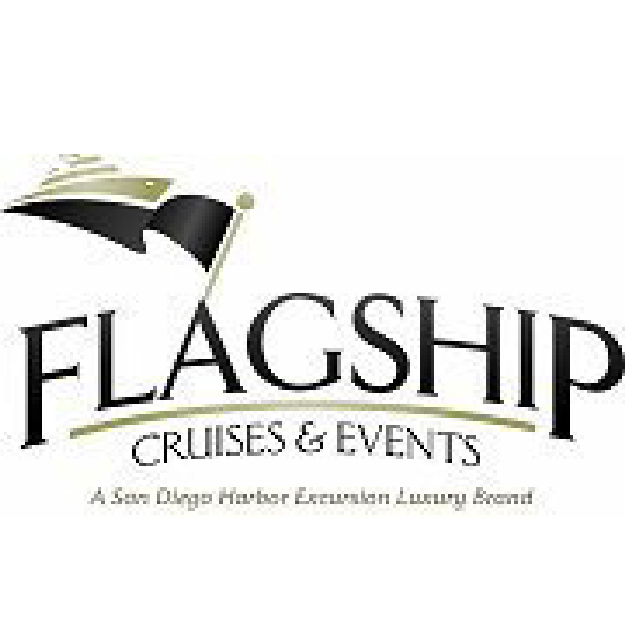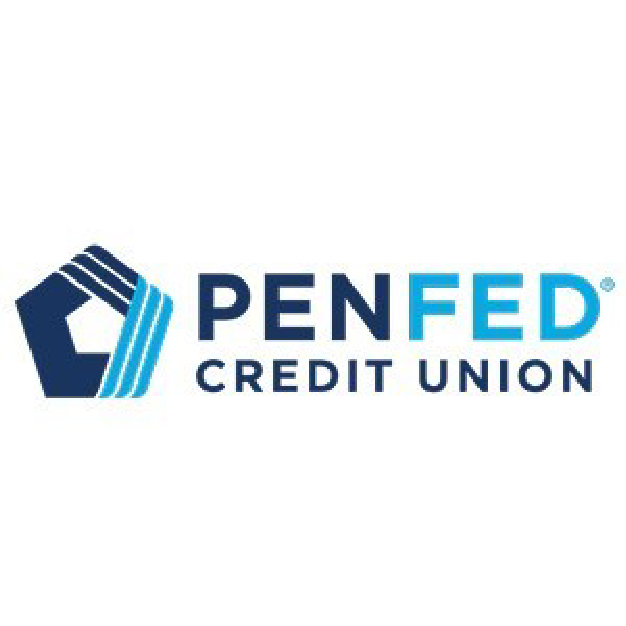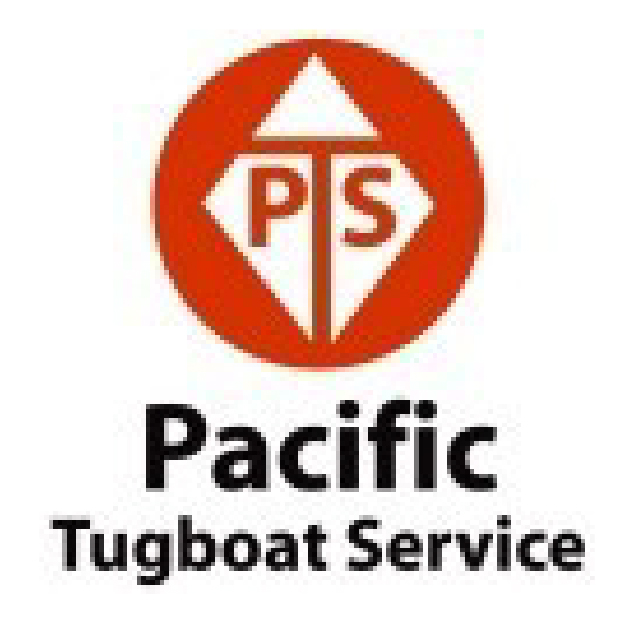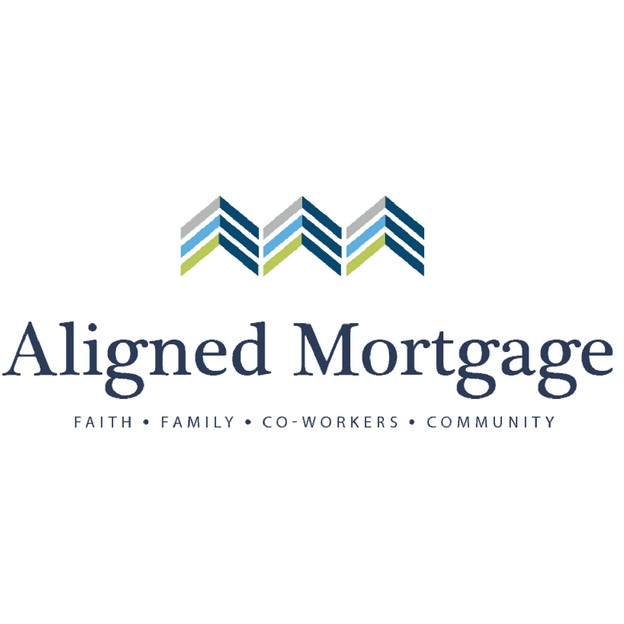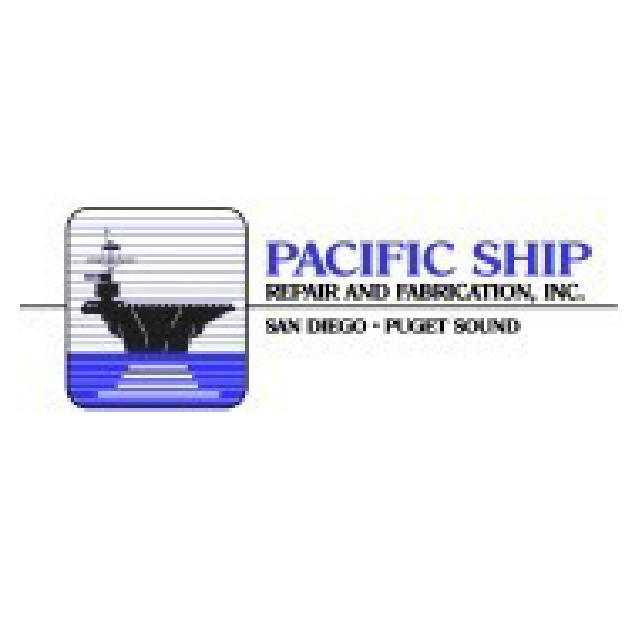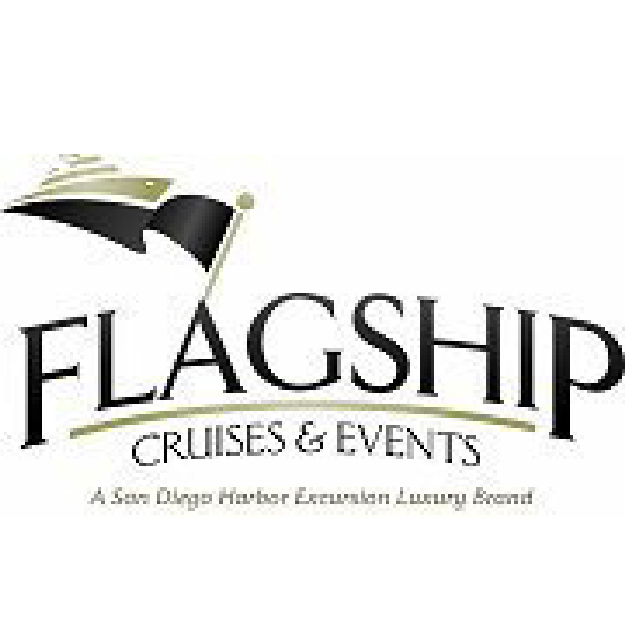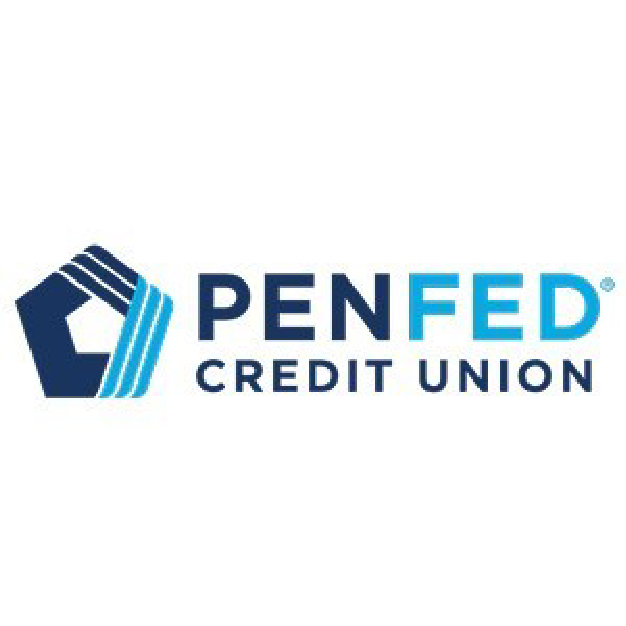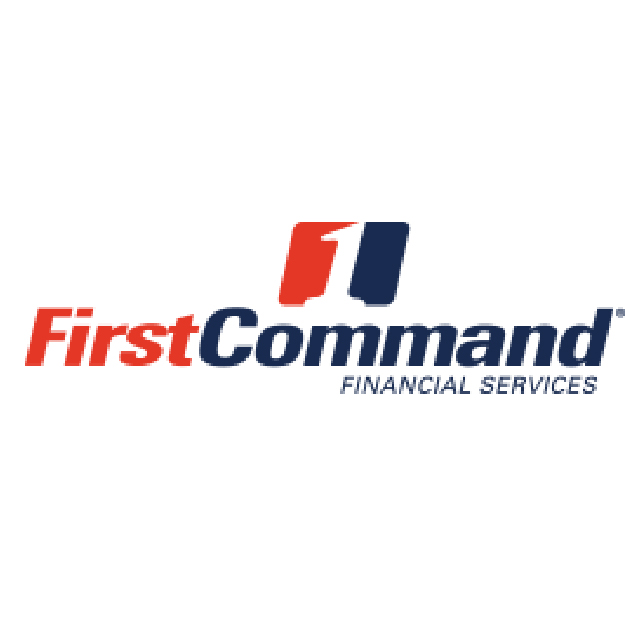 The San Diego Council administers the Alexander Kreiglowa Navy and Marine Corps Dependents Education Foundation. These scholarship funds come from a charitable donation of property from Chief Alexander Kreiglowa, USN (Ret). His gift helped to establish an endowment that will help students for many years to come. Scholarships are awarded once a year.
The USS Midway Museum recently received a 50-year-old light-attack jet on loan from the National Naval Aviation Museum. On June 2nd, a crane carefully lifted the restored Navy A-7 Corsair onto the museum's flight deck. The aircraft restoration team has put in over 2,000 hours of work into this project at the Naval Air Station North Island.
Last week, three Navy ships returned to San Diego after a seven-month deployment around the world. The three ships include the amphibious assault ship, USS Makin Island (LHD 8), and two amphibious transport dock ships, USS Somerset and USS San Diego. They carried 5,000 locally based Sailors and Marines who were eager to return home to their families.
Our First Breakfast Meeting in Over 16 Months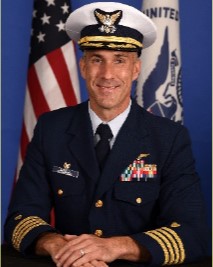 Guest Speaker:
Captain Timothy J. Barelli USCG
San Diego Navy League's Golf Scramble 06.04.2021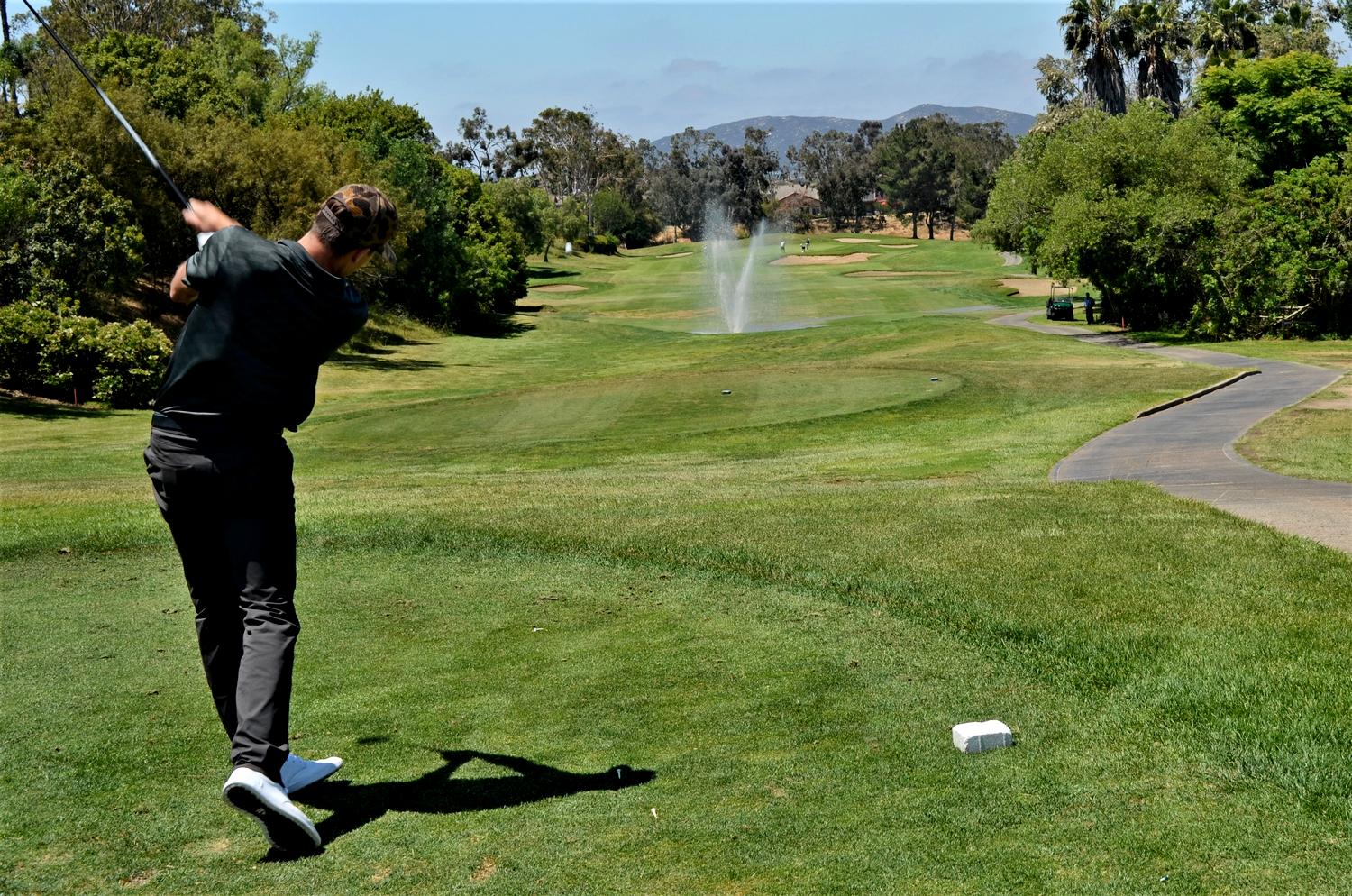 CONGRATULATIONS!
Cassidy Davila Magna Cum Laude from Southern Nazarene University. Cassidy is a 2017 Alexander Kreiglowa Scholarship winner.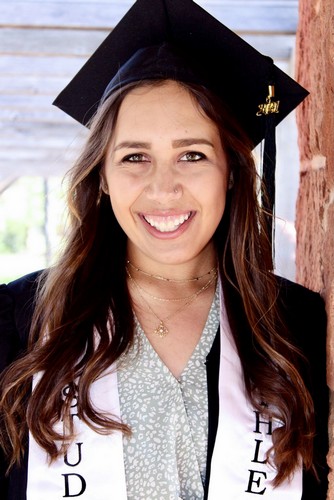 Virtual Meeting: May 14th
Serve those who serve by joining the Navy League today!
Serve those who serve by joining the Navy League today!
The award-winning Blue & Gold is published monthly. It features hot news, highlights event speakers, covers legislation and much more.
JOIN THE COMMUNITY
The Navy League depends on passionate individuals like you to support
those currently serving and advocate for the sea services.