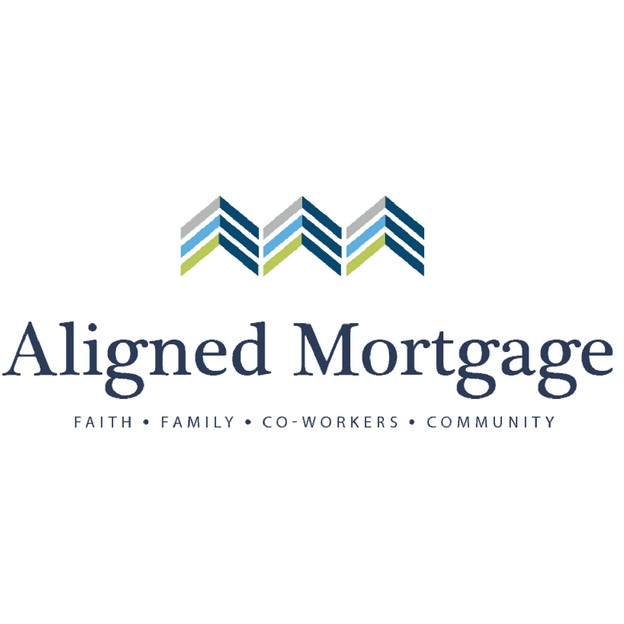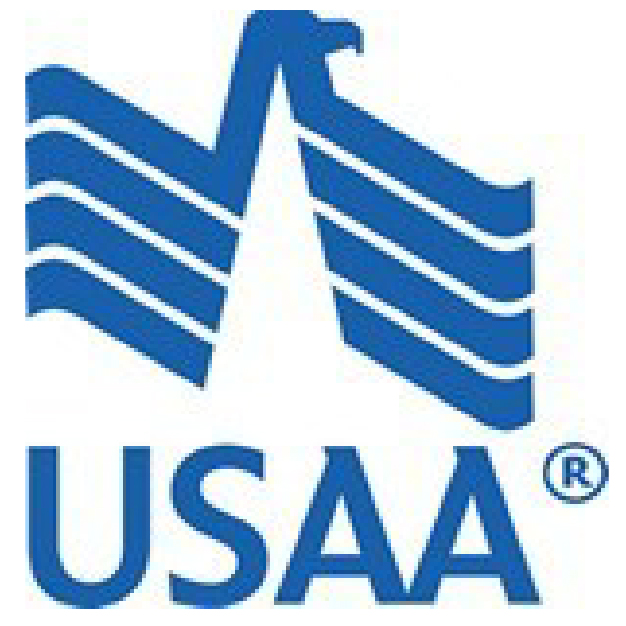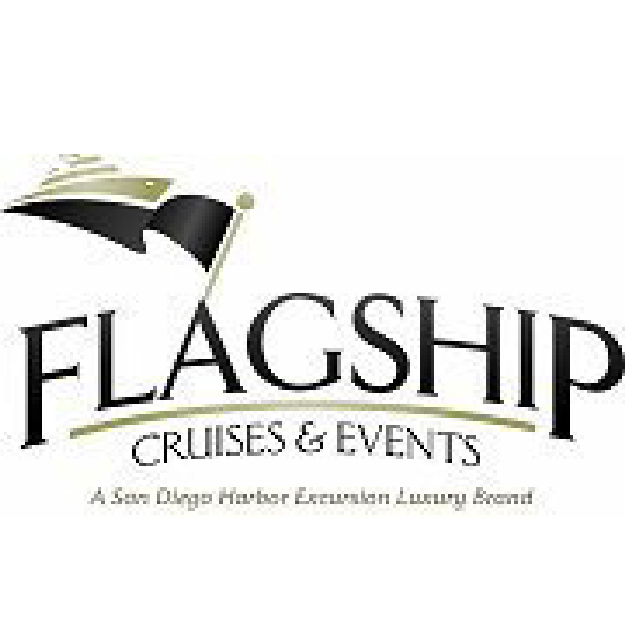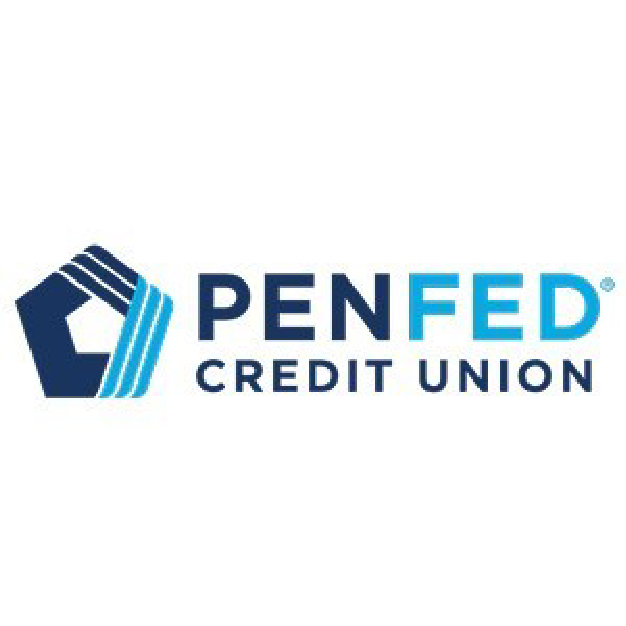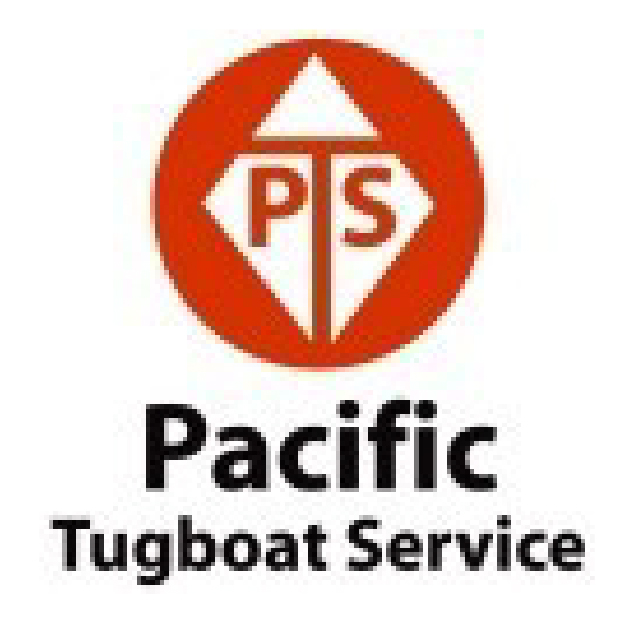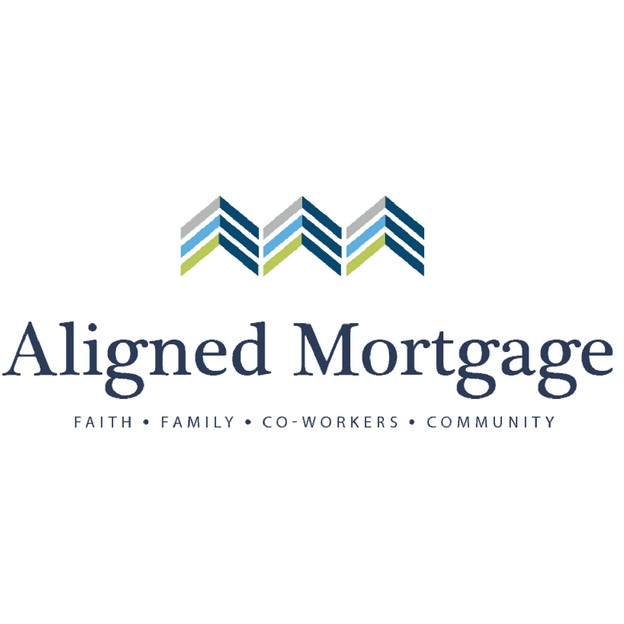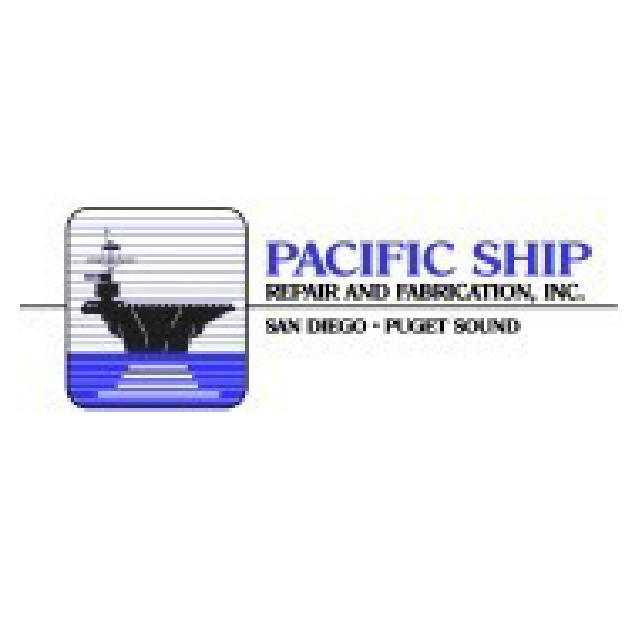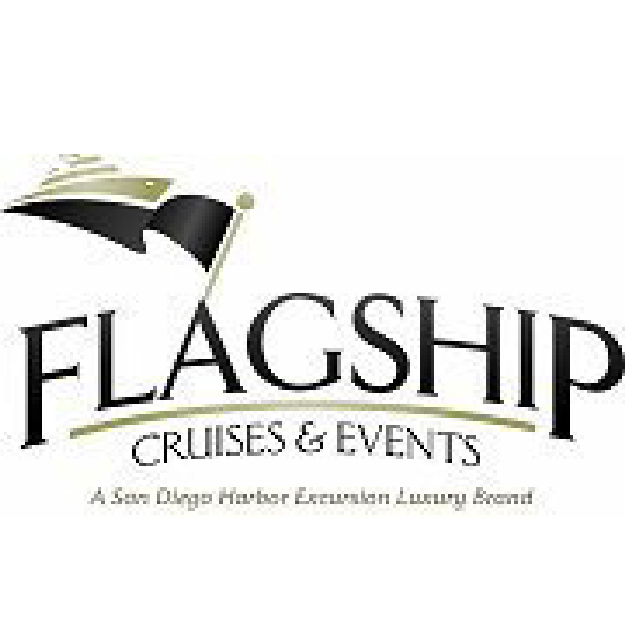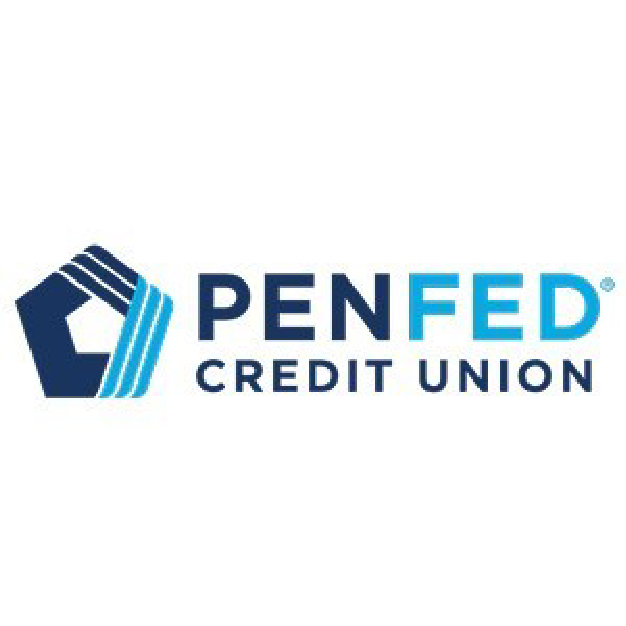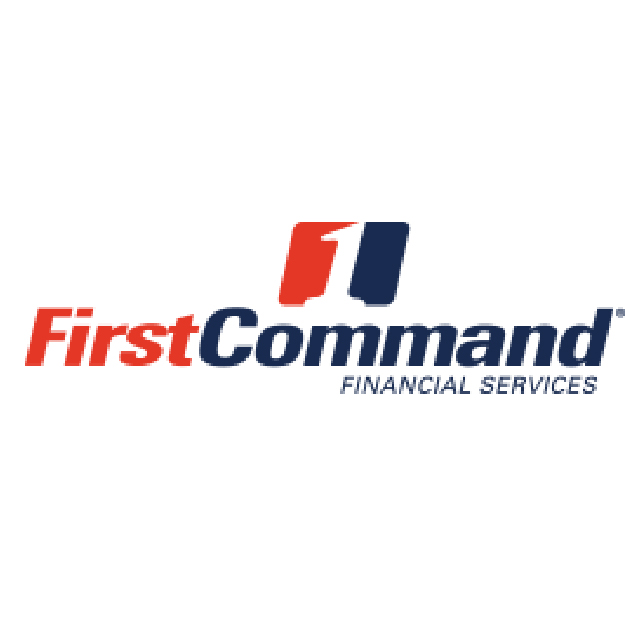 The San Diego Council administers the Alexander Kreiglowa Navy and Marine Corps Dependents Education Foundation. These scholarship funds come from a charitable donation of property from Chief Alexander Kreiglowa, USN (Ret). His gift helped to establish an endowment that will help students for many years to come. Scholarships are awarded once a year.
The USS Carl Vinson headed out from San Diego along with its strike group for the Indo Pacific region, carrying an air wing of F-35C Lightning II fighter jets! This is the very first time the Navy has deployed stealth planes on its carriers! After completing a 17-month long upgrade to support F-35s, the 41-year-old Nimitz-class aircraft carrier became the most advanced jet on the planet!
It has been four years since two deadly ship collisions took place, and the U.S. Navy has been looking for ways to address issues that investigators stated contributed to the deaths of 17 sailors. The San Diego Navy revamps office training in the wake of ship collisions to prevent similar incidents from repeating themselves in the future.
The USS Midway Museum recently received a 50-year-old light-attack jet on loan from the National Naval Aviation Museum. On June 2nd, a crane carefully lifted the restored Navy A-7 Corsair onto the museum's flight deck. The aircraft restoration team has put in over 2,000 hours of work into this project at the Naval Air Station North Island.
Serve those who serve by joining the Navy League today!
Serve those who serve by joining the Navy League today!
The award-winning Blue & Gold is published monthly. It features hot news, highlights event speakers, covers legislation and much more.
JOIN THE COMMUNITY
The Navy League depends on passionate individuals like you to support
those currently serving and advocate for the sea services.