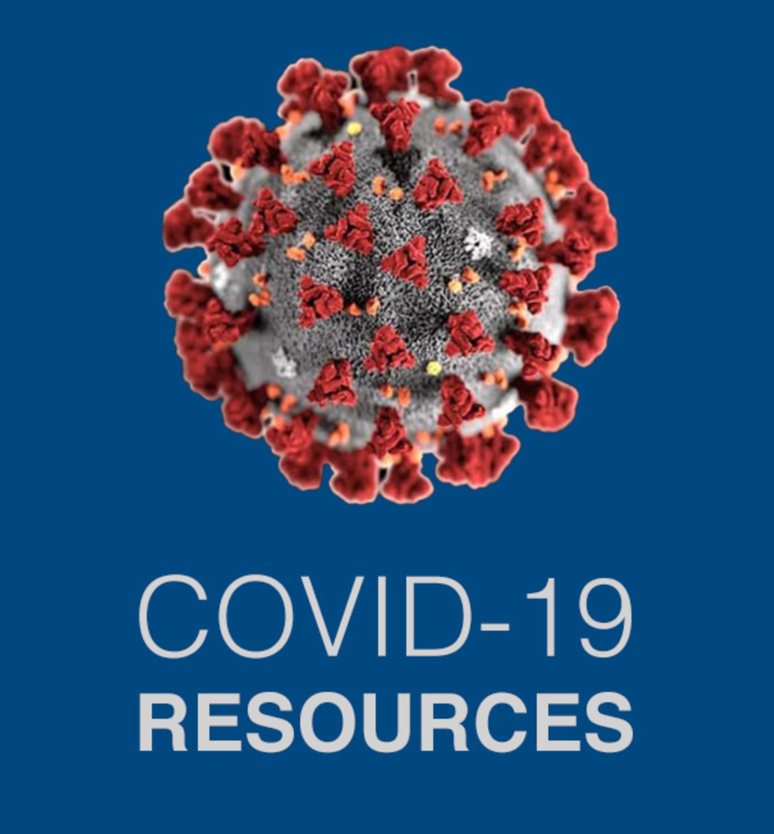 Resources during COVID-19
The USS Carl Vinson headed out from San Diego along with its strike group for the Indo Pacific region, carrying an air wing of F-35C Lightning II fighter jets! This is the very first time the Navy has deployed stealth planes on its carriers! After completing a 17-month long upgrade to support F-35s, the 41-year-old Nimitz-class aircraft carrier became the most advanced jet on the planet!
The award-winning Blue & Gold is published monthly. It features hot news, highlights event speakers, covers legislation and much more.
JOIN THE COMMUNITY
The Navy League depends on passionate individuals like you to support
those currently serving and advocate for the sea services.