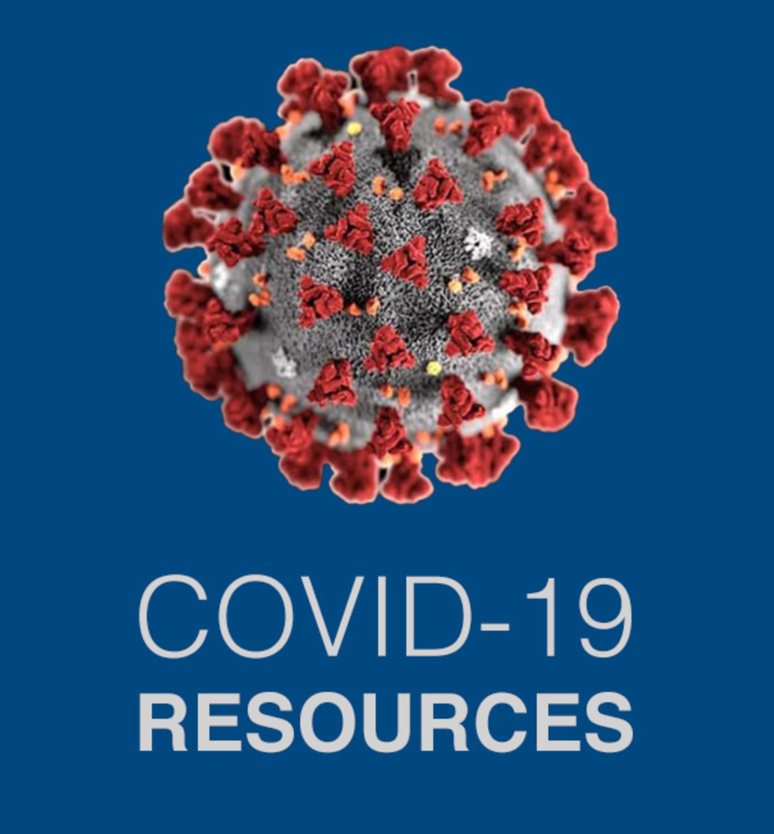 Resources during COVID-19
On December 15th of 2016, the Seawolf-class fast-attack submarine USS Connecticut (SSN 22) departed Puget Sound Naval Shipyard for sea trials following a maintenance availability. Now the power attack submarine arrived damaged at San Diego, California on Sunday of December 12th, 2021. This took place after a surface transit of 6,182 miles from Guam.
The award-winning Blue & Gold is published monthly. It features hot news, highlights event speakers, covers legislation and much more.
JOIN THE COMMUNITY
The Navy League depends on passionate individuals like you to support
those currently serving and advocate for the sea services.