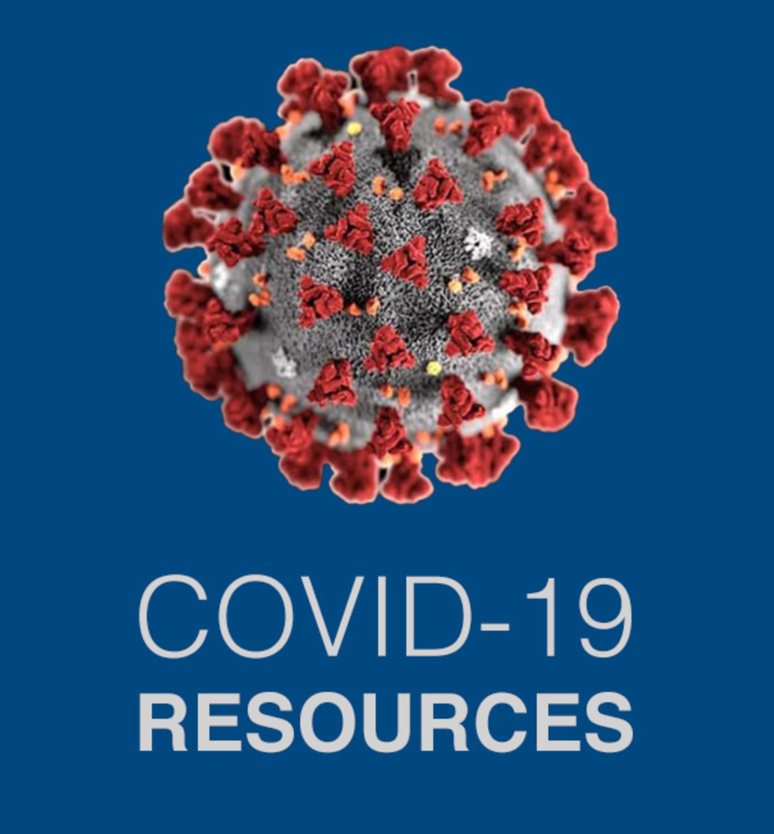 Resources during COVID-19
The US Navy has made history by nominating Rear Adm. Yvette Davids to become the first female superintendent of the US Naval Academy at Annapolis, Maryland.
The award-winning Blue & Gold is published monthly. It features hot news, highlights event speakers, covers legislation and much more.
JOIN THE COMMUNITY
The Navy League depends on passionate individuals like you to support
those currently serving and advocate for the sea services.