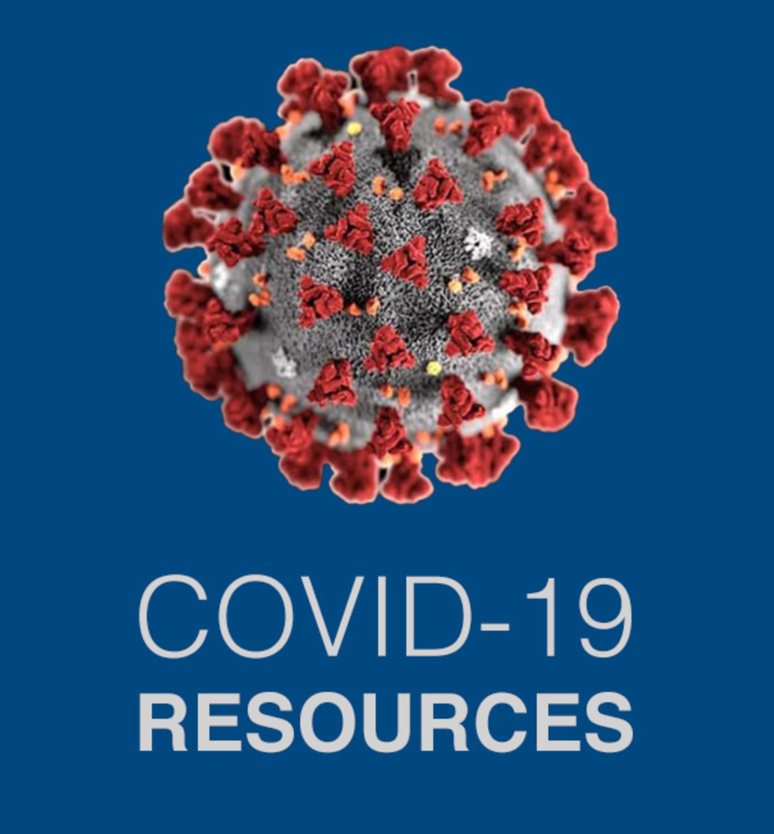 Resources during COVID-19
On August 23rd of 2022, the US Navy welcomed the third great Overlord unmanned surface vessel into its fleet. This service prepared for the USV experimentation that will take place ashore and at sea.
The award-winning Blue & Gold is published monthly. It features hot news, highlights event speakers, covers legislation and much more.
JOIN THE COMMUNITY
The Navy League depends on passionate individuals like you to support
those currently serving and advocate for the sea services.