Resources during COVID-19
Hello members,
The council must inform you that because of the COVID -19 crisis and how this pandemic has impacted our community, both in the civic and military populations, your leadership team in collaboration with the Navy leadership in the region have decided not to have Navy Birthday Ball event in October.  We also have decided to cancel our Marine Corps Birthday luncheon in November.  We are sadden by this outcome, but we cannot in good conscious put people at risk in a situation whereby there is a small chance of getting infected from the Coronavirus.  So stay safe and healthy and we hope this crisis will end soon.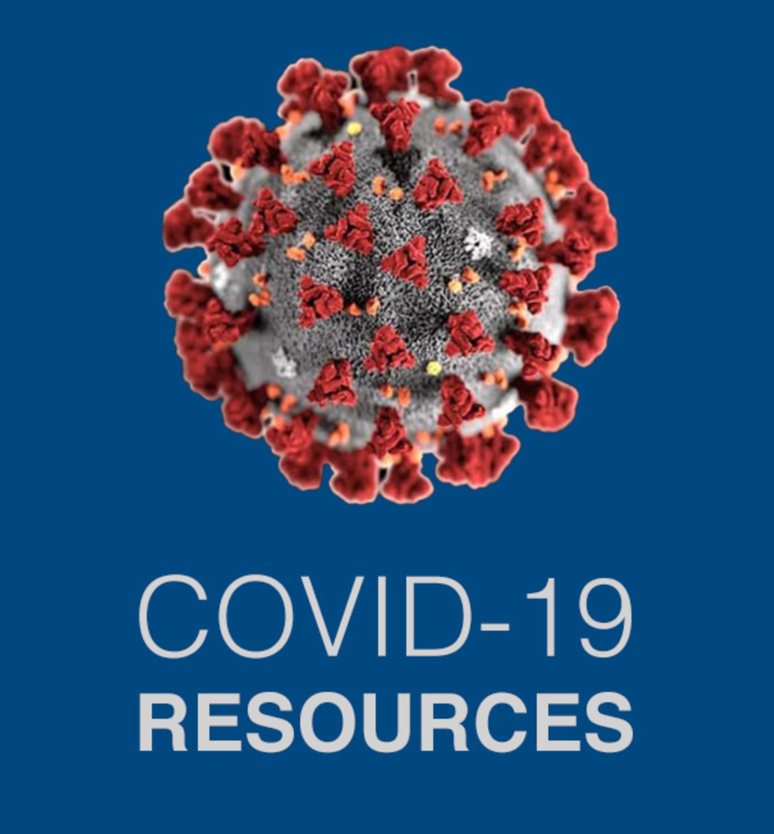 Nimitz strike group concludes the Malabar 2020 with Australia, India, and Japan. Maritime forces from Australia, India, Japan, and the United States completed Phase II of the multilateral naval exercise Malabar 2020 on November 20.
The award-winning Blue & Gold is published monthly. It features hot news, highlights event speakers, covers legislation and much more.
JOIN THE COMMUNITY
The Navy League depends on passionate individuals like you to support
those currently serving and advocate for the sea services.