Resources during COVID-19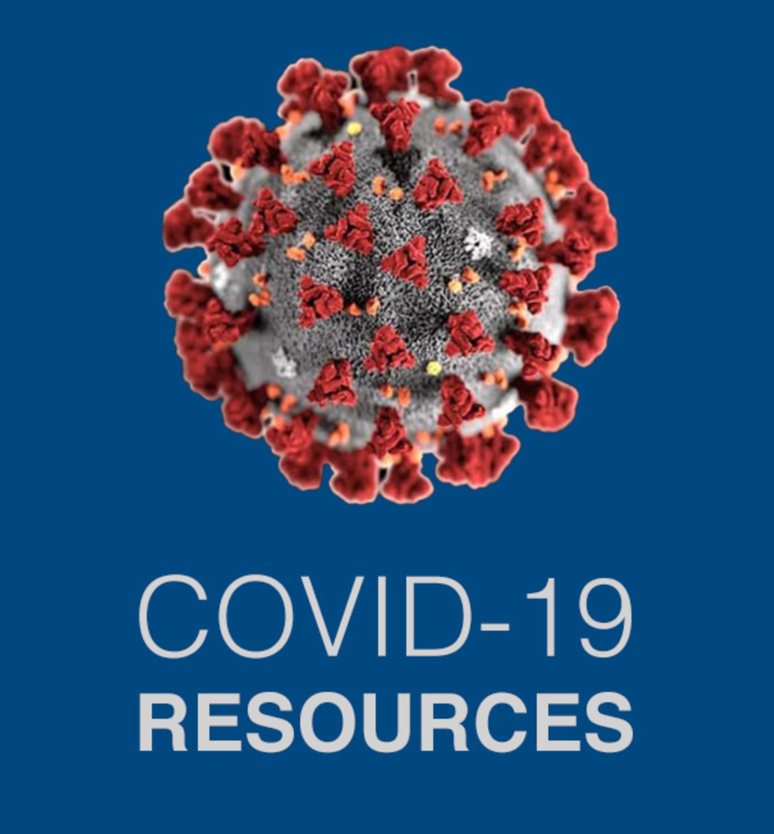 PASCAGOULA, Miss. (June 13, 2020) The guided-missile destroyer USS Fitzgerald (DDG 62) departs Huntington Ingalls Industries, Ingalls Shipbuilding division's Pascagoula shipyard June 13 to return to her homeport in San Diego.
The award-winning Blue & Gold is published monthly. It features hot news, highlights event speakers, covers legislation and much more.
JOIN THE COMMUNITY
The Navy League depends on passionate individuals like you to support
those currently serving and advocate for the sea services.