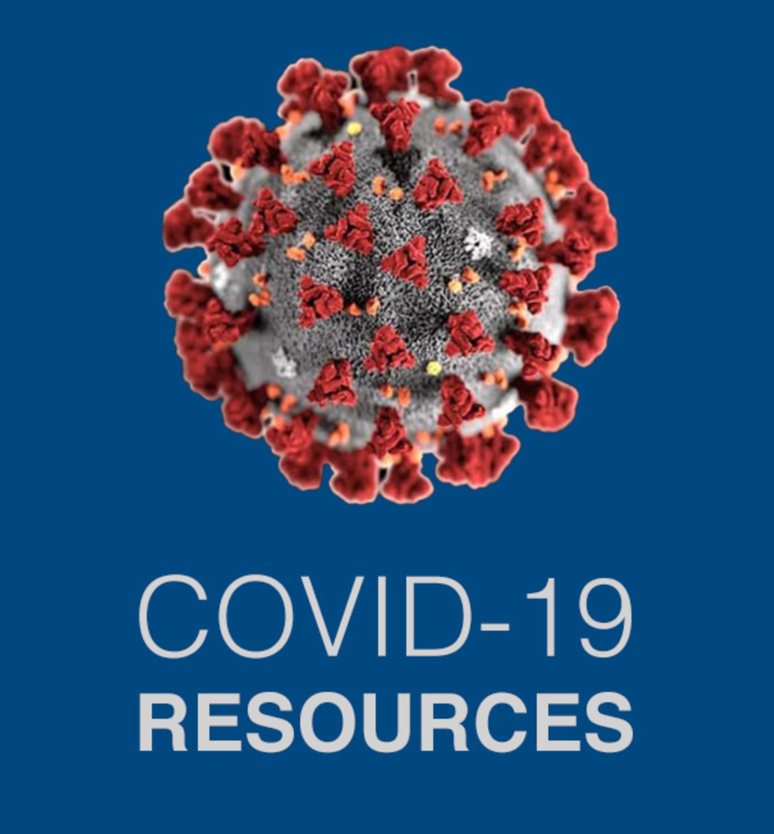 Resources during COVID-19
Newly commissioned independence-variant littoral combat ship USS Savannah (LCS-28) arrived at the homeport of Naval Base San Diego on Tuesday, March 3rd. Prior to its arrival, the Savannah officially joined the fleet back on February 5th when it was commissioned in Georgia!
The award-winning Blue & Gold is published monthly. It features hot news, highlights event speakers, covers legislation and much more.
JOIN THE COMMUNITY
The Navy League depends on passionate individuals like you to support
those currently serving and advocate for the sea services.