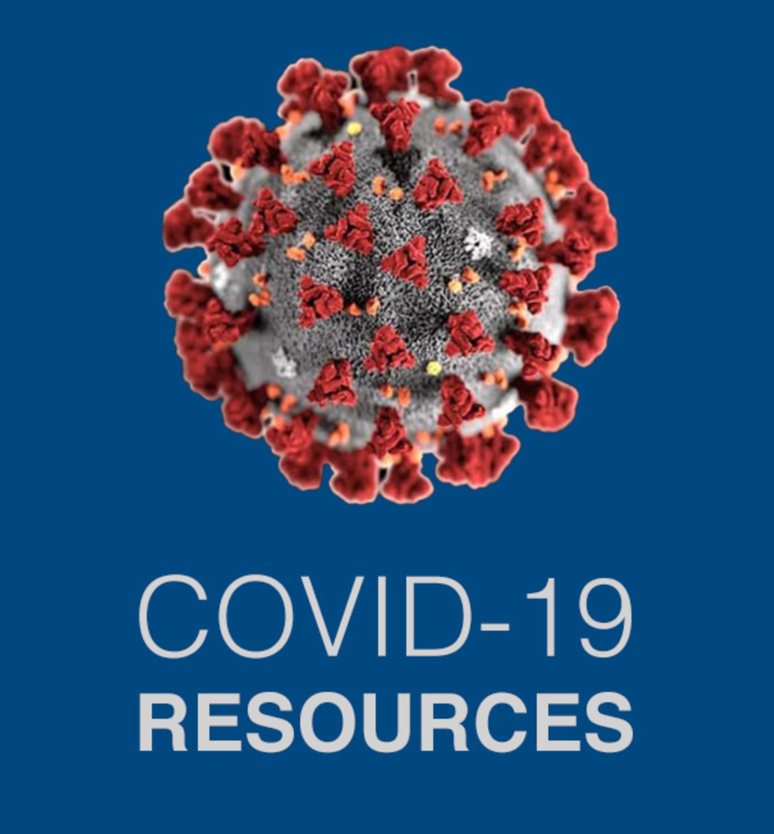 Resources during COVID-19
The USS Midway Museum recently received a 50-year-old light-attack jet on loan from the National Naval Aviation Museum. On June 2nd, a crane carefully lifted the restored Navy A-7 Corsair onto the museum's flight deck. The aircraft restoration team has put in over 2,000 hours of work into this project at the Naval Air Station North Island.
The award-winning Blue & Gold is published monthly. It features hot news, highlights event speakers, covers legislation and much more.
JOIN THE COMMUNITY
The Navy League depends on passionate individuals like you to support
those currently serving and advocate for the sea services.