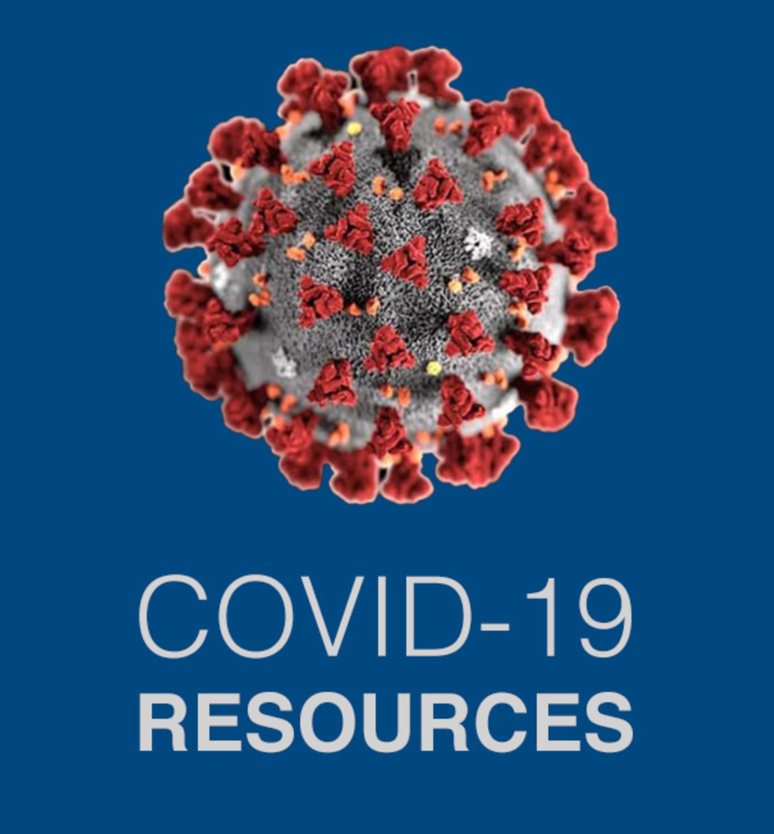 Resources during COVID-19
The San Diego-based USS Carlson Vinson joined the forward-deployed USS Ronald Reagan along with carriers from the United Kingdom and Japan in a show of allied forces in the Philippine Sea at the beginning of October. The exercise included the HSM Queen Elizabeth and the Japan Maritime Self-Defense Force helicopter carrier JS Ise!
The award-winning Blue & Gold is published monthly. It features hot news, highlights event speakers, covers legislation and much more.
JOIN THE COMMUNITY
The Navy League depends on passionate individuals like you to support
those currently serving and advocate for the sea services.