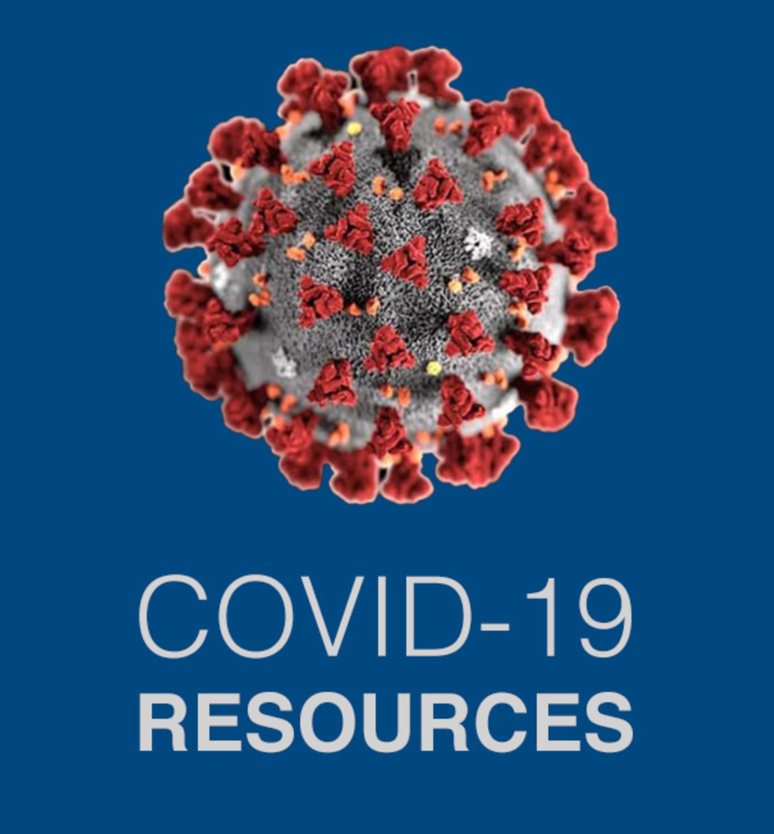 Resources during COVID-19
Nimitz strike group concludes the Malabar 2020 with Australia, India, and Japan. Maritime forces from Australia, India, Japan, and the United States completed Phase II of the multilateral naval exercise Malabar 2020 on November 20.
The award-winning Blue & Gold is published monthly. It features hot news, highlights event speakers, covers legislation and much more.
JOIN THE COMMUNITY
The Navy League depends on passionate individuals like you to support
those currently serving and advocate for the sea services.