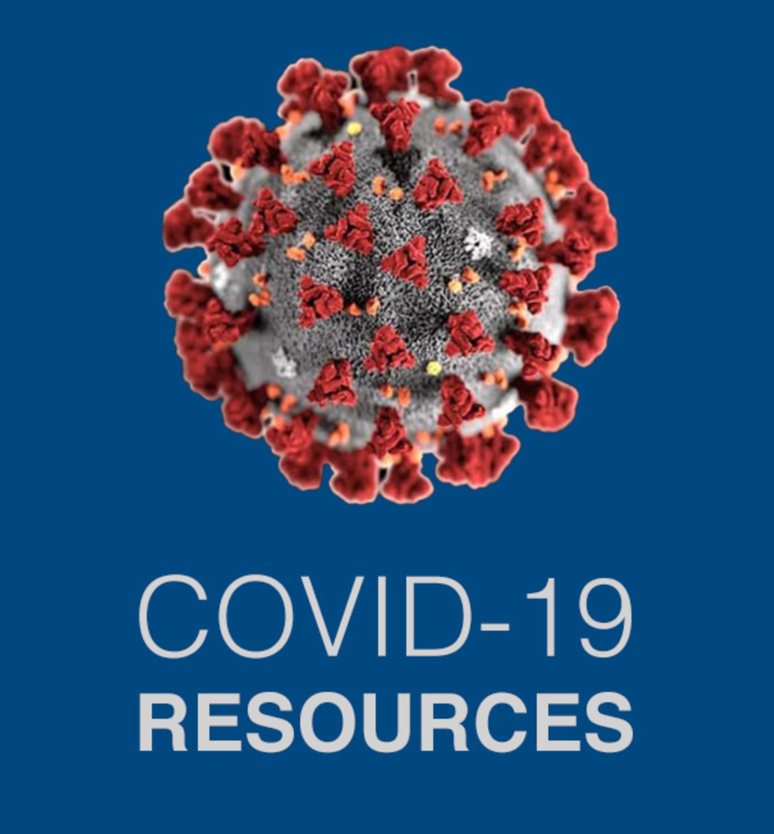 Resources during COVID-19
USS Theodore Roosevelt (CVN-71) and its escorts left San Diego on December 7th, ahead of a second 2020 deployment. As part of the Navy's COVID-19 mitigation procedure, the strike group had been in quarantine since mid-November. It was reported last month that, after the TR CSG's two-week quarantine ended, the strike group would get underway for a sustainment exercise followed by an eventual deployment.
The award-winning Blue & Gold is published monthly. It features hot news, highlights event speakers, covers legislation and much more.
JOIN THE COMMUNITY
The Navy League depends on passionate individuals like you to support
those currently serving and advocate for the sea services.