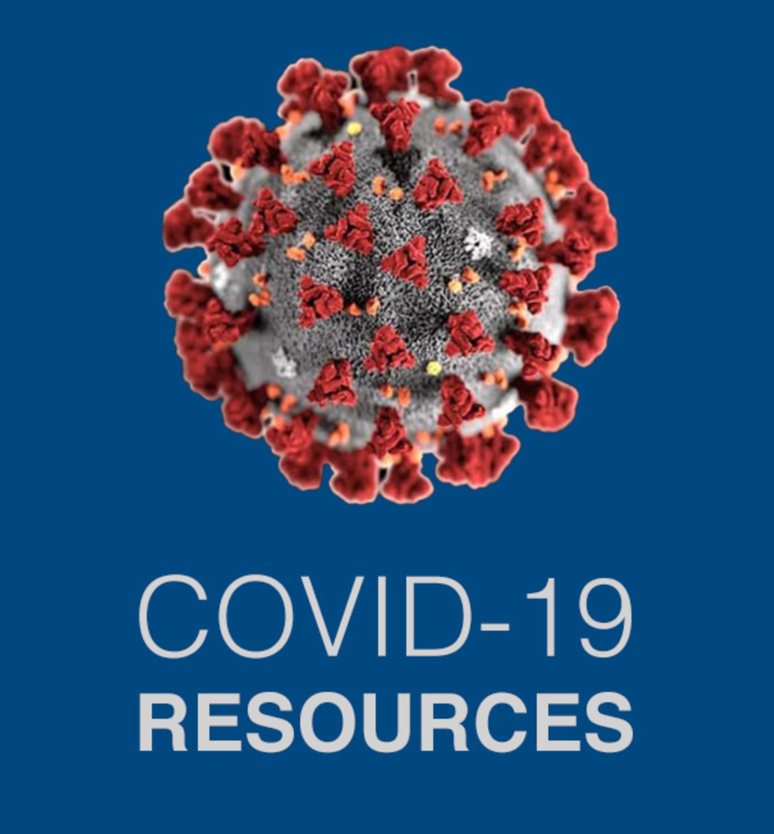 Resources during COVID-19
COVID-19 has been rapidly spreading throughout the U.S. and has now affected all branches of the military. The Navy, Marines, Army, Air Force, and Coast Guard have all found a rise in cases and are taking the necessary precautions to protect their service members. 
The award-winning Blue & Gold is published monthly. It features hot news, highlights event speakers, covers legislation and much more.
JOIN THE COMMUNITY
The Navy League depends on passionate individuals like you to support
those currently serving and advocate for the sea services.