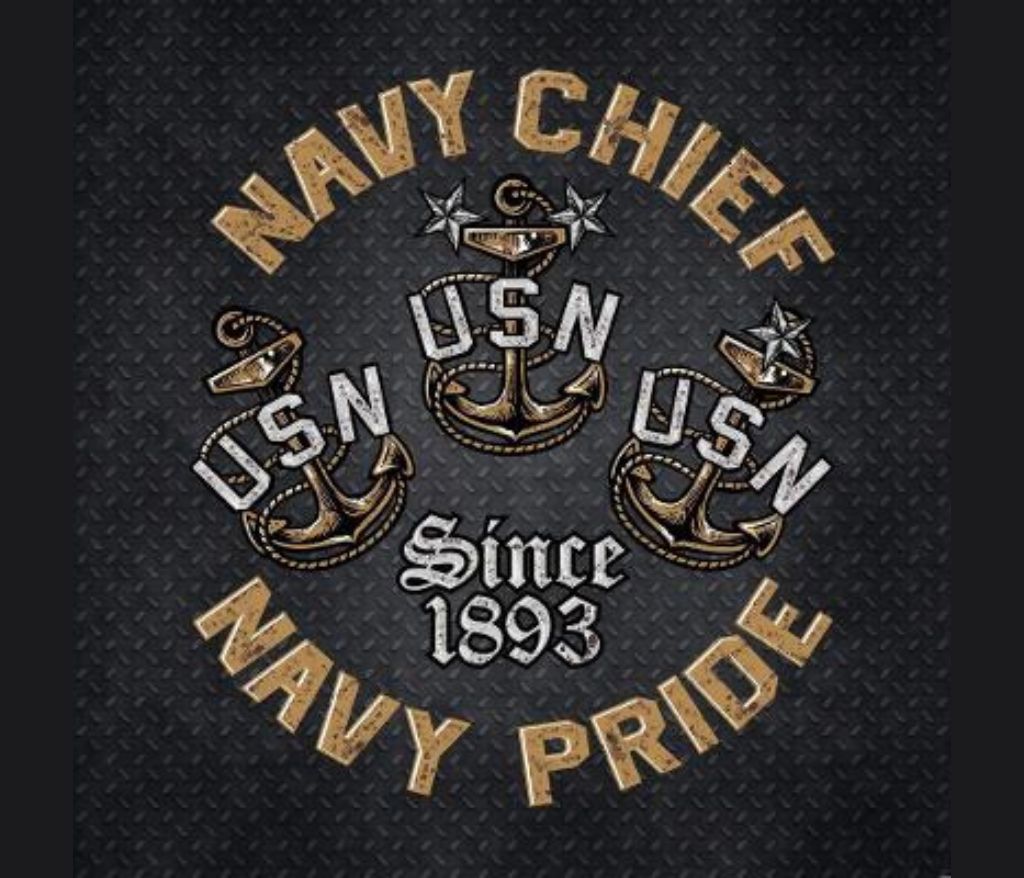 Our Sponsor for This Event: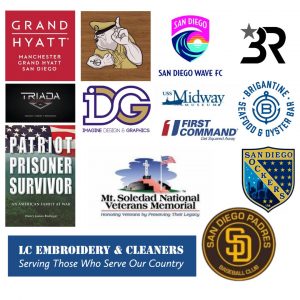 Date: Fri, Apr 5, 2024
Location:  2400 Admiral Baker Rd #3604, San Diego, CA 92124
Information:
San Diego Council will be hosting; U.S. Navy Chief Petty Officers Birthday Celebration & Charity Event.  During this Charity Event we will have a breakfast buffet, guest speaker, award recognitions, cake cutting ceremony, as well as multiple exciting door prizes.
Due to popular demand we are offering donation opportunity to be provided on line to assist with the reduce wait time at the door.  Tickets will be available for pick up upon your arrival or can be presented to service members attending at your request.
Your generous gift donation will provide you one ticket for the door prizes. The suggested minimum donation is $5 for one ticket or receive five tickets for $20.  You will receive a BONUS ticket, if you bring a guest with you (The guest must also register and prepay for their breakfast) to maximize your opportunity in winning one of the coveted door prizes.
Everyone is invited to attend and help the San Diego Council meet its mission.  ALL Chief Petty Officers past and present are encouraged to attend.  Retired Chiefs on the roles ready to lend a hand, your assistance is needed!
Attire: Military: Service Khaki (w/Combo Cover) for CPO & above and Service Uniform for E6 & Below. Other Services are welcome with service uniform equivalent.
Civilian; Business/Business Casual. CPO Retirees are encouraged to display their Anchor on person with pride.
Donation helps the Navy League San Diego meet its mission in supporting our Sea Services in the San Diego Metro area.  Point of contact is Ernie Belmares at 
executivedirector@navyleague-sd.com
 or 
(619) 981-0366
.